Our Manukau campus – an exciting new addition to Laidlaw College – makes it possible for Auckland students who can't get out West to access all of our programmes, as well as onsite tutorials, resources and academic support. Conveniently located close to public transport in the heart of Manukau, this vibrant, high quality, intercultural campus has lots of character and great spaces for community to form.
Explore our programmes at the Manukau Campus
---
Plan a visit
There's no better way to find out what our Manukau campus is like, than to visit it for yourself! Come and be a "student for a day" and experience first-hand what our classes, staff and great community are like. We'd love to meet you!
To become a Theology, Teacher Education or Counselling
student for a day, contact our Admissions team:
09 837 9790 and [email protected]
---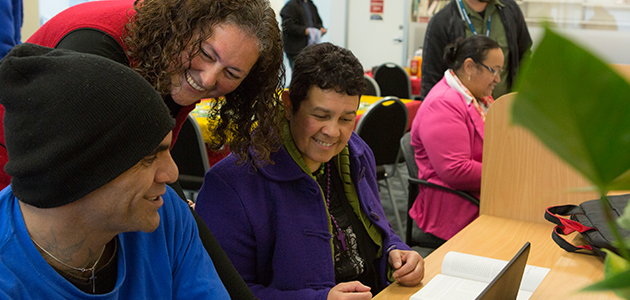 Our Manukau campus is a diverse community comprised of students and staff who come from different church denominations, cultures, countries and life experiences. We celebrate our unity in Christ and enjoy the richness of our diversity. Our Manukau campus community is both caring and inclusive, with small classes and great support. Students and staff (and their families) often gather together in the student lounge for meals and conversation, and the opportunities for genuine friendships and meaningful learning are abundant.
No residential accommodation is available at the Manukau campus, but the campus is situated conveniently near to the Manukau train station and other public transport. The proximity of the shops and places to eat also add to vibrancy and life of the campus.
---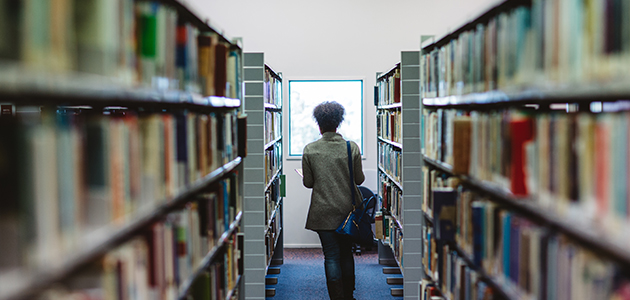 The Manukau Campus has a growing collection of books for students to use while on campus, but library books can also be sourced from the main Laidlaw Library at the Henderson campus. Manukau Campus students have full access to the Laidlaw library online system and can borrow books easily by requesting via the library catalogue, and are sent by courier to the student, usually arriving the next day.
---
Contact Manukau Campus
Level 7
20 Amersham Way
PO Box 97704
Manukau City
Auckland 2241
New Zealand
P

+64 9 905 4960 or 0800 999 777

E