27 June 2018
Children and Families Course in Christchurch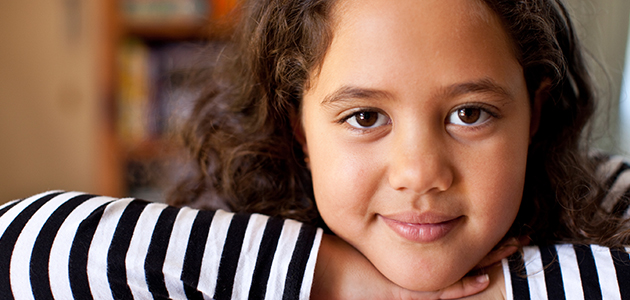 Are you working with children and families in the Christchurch area? Then we have a course for you! A Wednesday evening class starts on 18 July at Laidlaw Christchurch on "Ministry with Children and Families".
530.515 Ministry with Children and Families
15 credits at NQF Level 5
Semester 2, 2018
Christchurch Campus
Wednesday evenings: 6-9pm starting on July 18
If you're working with children and families in an ministry context then this course is for you. Taught by Rachel Sangster, this course introduces you to the biblical and theological foundations for ministry with children, their caregivers, and wider family units, effective and sustainable ministry, engagement with both theory and practice, and different pastoral approaches.
Rachel Sangster is an experienced Children's Pastor and leader, currently leading the Children's Ministry at South West Baptist Church. She also leads Unlimited Network, mentoring and encouraging and equipping Children's leaders from many denominations and organisations across Christchurch and further afield.

Students may enrol in the course for credit in a Laidlaw programme, for credit for just the course through a Certificate of Proficiency, or in a limited number of non-formal (not for credit) places.

For further information about this course, contact us on admissions@laidlaw.ac.nz or 0800 999 777 to talk to someone in person.