20 December 2019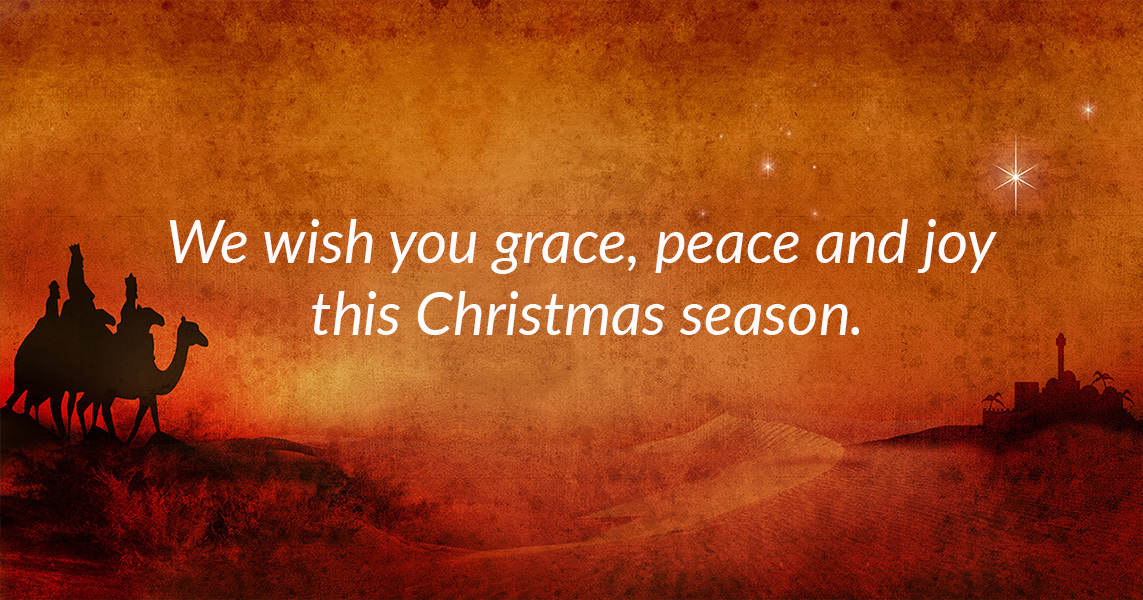 The students have gone for the summer, the assignments and exams are marked … it's time for a break!

Our Laidlaw College campuses will be closed from 21 December 2019 and reopen on 6 January 2020 (Henderson) and 13 January (Manukau and Christchurch).
We wish you grace, peace and joy this Christmas season.