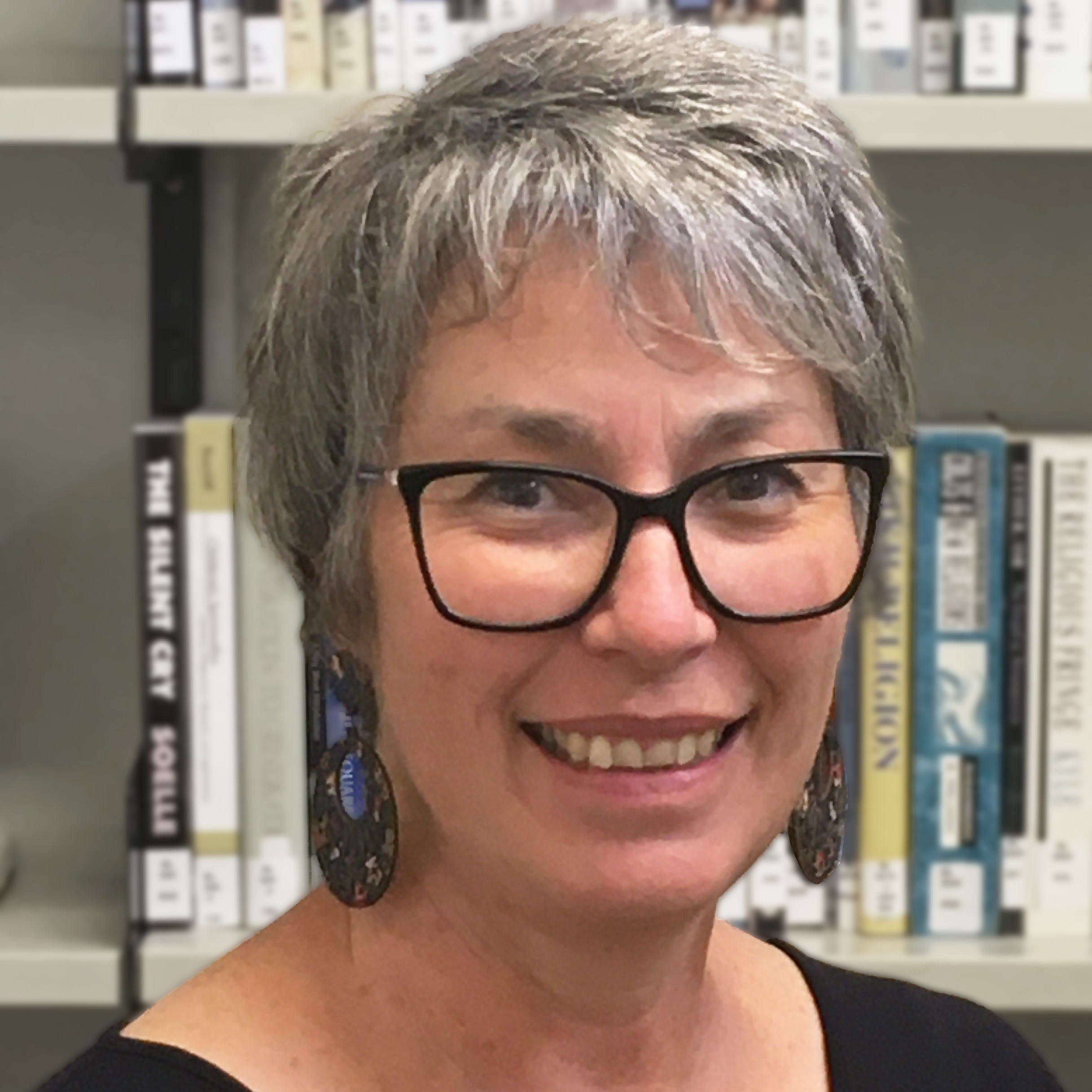 Kate Elder
Lecturer
Diploma of Teaching, Master of Professional Practice (Education)
Kate is an Education lecturer at Laidlaw's Christchurch campus. She gained a Master of Professional Practice in Education in 2020 from Bethlehem Tertiary Institute and has taught in various State and Christian primary schools in Aotearoa New Zealand over the last 35 years. While she enjoys working with students at all levels, Kate has a real enthusiasm for New Entrants - creating a learning environment that ensures a positive transition to school. Kate has also held positions as Team Leader and Assistant Principal.
Kate's personal, professional creed is "to foster a sense of delight and awe in the Lord, His ways and His creation, in the hearts and minds of students and their families – so that they may flourish in their work for His kingdom, here and now and with a view to the future".
Kate has been frabjously married to David (also a teacher) for 30 years. They have three adult children and one small granddaughter. Kate likes reading, quilting, walking in the Canterbury hills, and spending time with family. Kate and David attend their loved and local Linwood Ave Union Church.