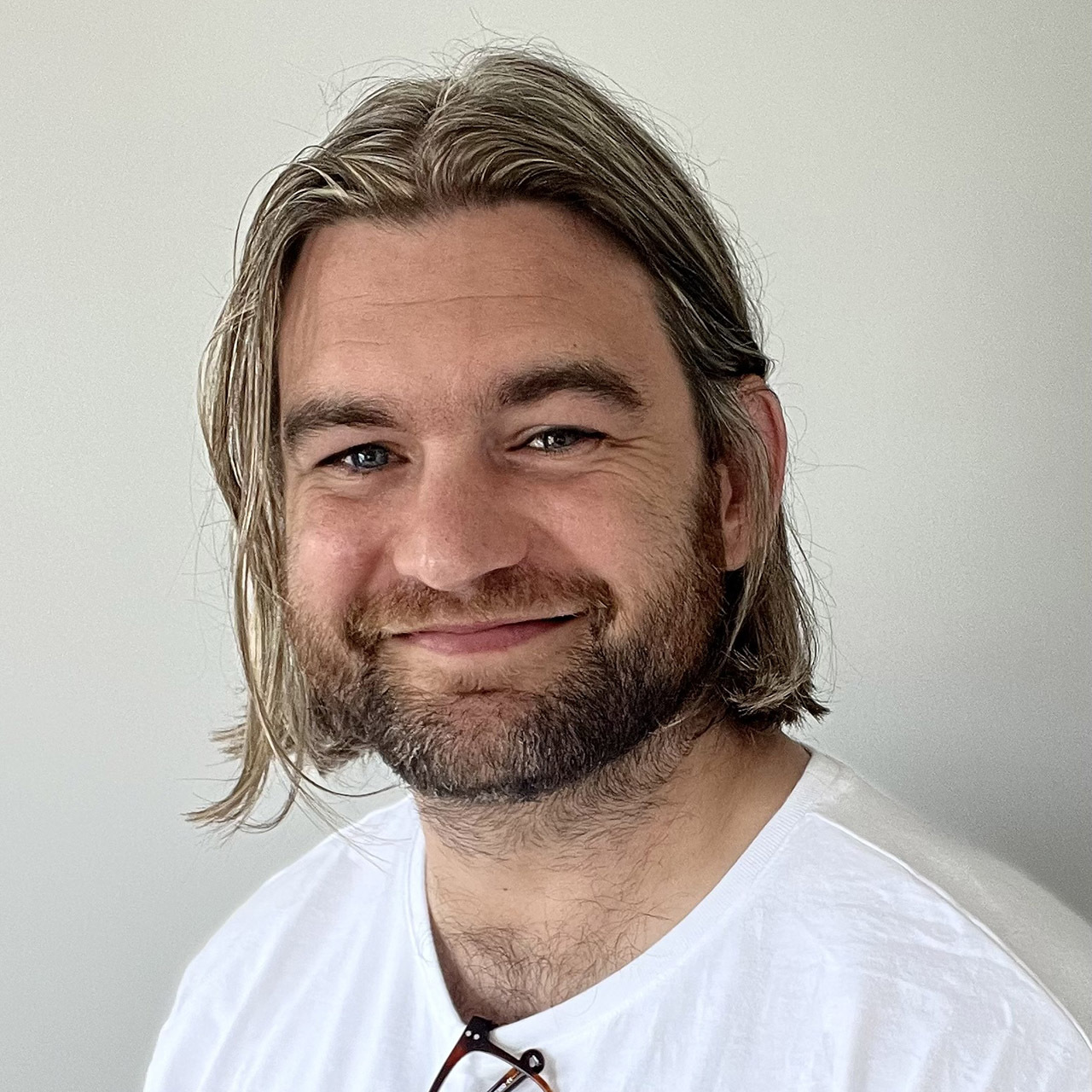 Sam Burrows
Lecturer
School of Social Practice - Education
BTeach & Worldview Studies, GradDipTh, MTh
Sam Burrows is a lecturer of education in the School of Social Practice, teaching theology and education papers. He has a broad range of teaching experience in New Zealand schools including a role as deputy principal at Horizon School in Snells Beach. In 2022 Sam completed his Masters thesis titled: "Beyond the God Within: Speaking to the Subjective Turn in the Faith and Spirituality of New Zealanders." The thesis explored current trends in spirituality in Aotearoa and the wider West, tracking the major cultural influences of these phenomena and offering a theological response. He is active in education conferences across Australasia, while also serving on staff at Saint Augustine's Anglican church in Auckland.
PUBLICATIONS
Burrows, Sam, and Yael Klangwisan. 2020. "Synergeo: Fear and Trembling:
Finding God in the Music of the Millennials." Stimulus 27 (4): 42–45.

Burrows, Sam. "Narratives of Despair, Imaginations of Hope." Stimulus 27, no. 2 (2020): 57–60.

Burrows, S. (2022). Nostalgia, Gen Z, and the return of history. Christian Teachers Journal, 30(3), 4–9.