Counselling and Relational Studies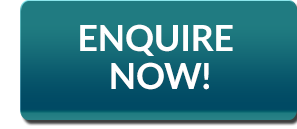 If you are called to serve others through healing hearts, minds and relationships, Laidlaw College's School of Social Practice offers a uniquely integrated approach to counselling and relational studies.
Our three-year Bachelor of Counselling (BCouns) degree prepares you to become a registered counsellor with either the NZ Association of Counsellors or the NZ Christian Counsellors Association. With Christian thought and practice integrated throughout, and with a uniquely immersive mix of classroom, practicum, group and mentored learning, the BCouns is for those who want to build a career in counselling, or those who want to develop lifelong skills for working with people.
---
Why study Counselling at Laidlaw?
Engage with a relational theology, and with counselling theories grounded in the reality
that all people are created in the image of a relational God.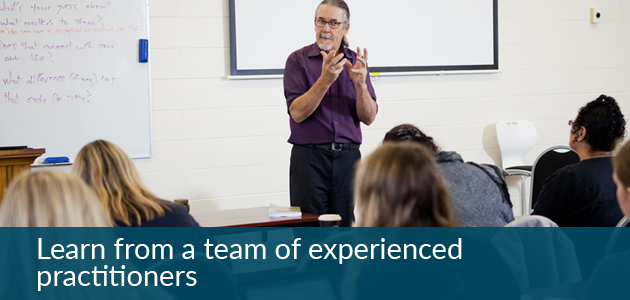 Our counselling faculty bring a wealth of experience as practicing counsellors in to
the classroom, adding depth and diversity to teaching.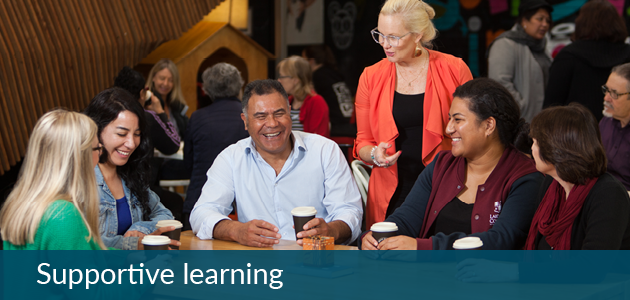 Our lecturers and curriculum model the relational connection that we value so highly.
Throughout our programme, students learn through process groups, and through
developing close connections with peers and mentors.
Students who come to Laidlaw speak about their passion for people, and their
desire to make real change in their communities. Our faculty partner with them in this
vision, equipping them with the skills to bring about change.
Graduates of Laidlaw College's counselling programme find jobs in churches,
schools, community agencies, prisons, and in many areas of private practice.