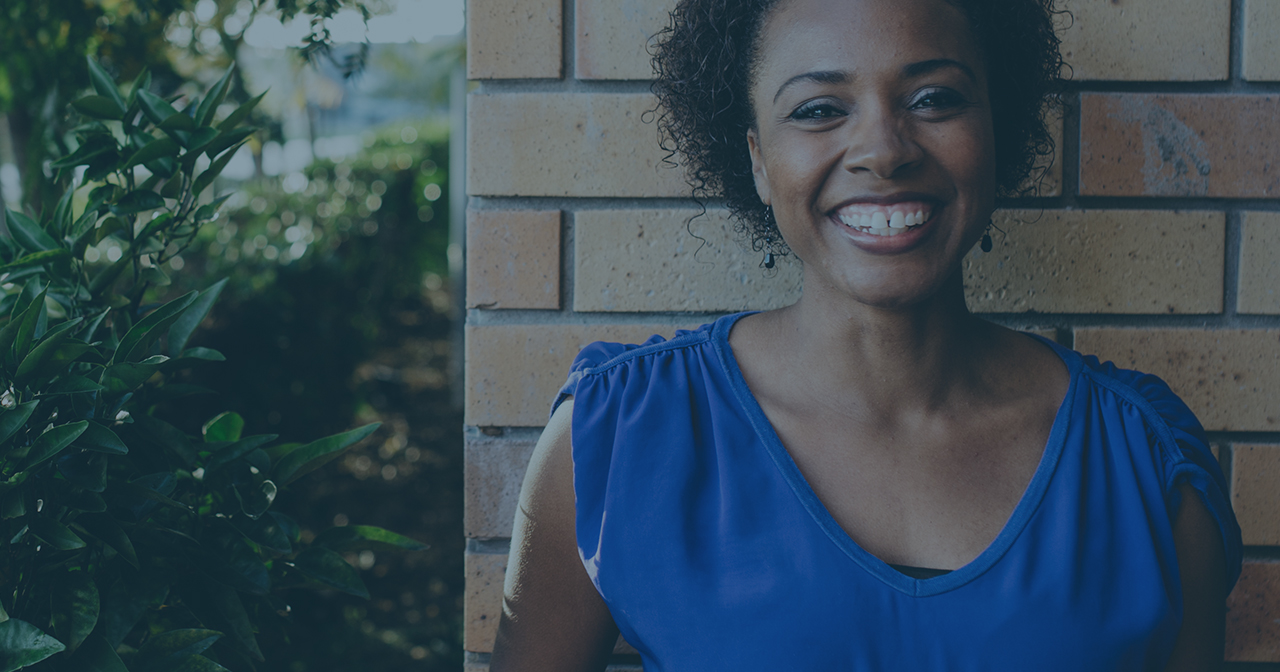 Thank you for your interest in being an International Student at Laidlaw College.

New Zealand is quickly becoming the destination of choice for those looking to study overseas, and we welcome the rich diversity that international students bring to our community. Laidlaw College's internationally recognised teaching staff, accredited programmes and overseas affiliations provide students with quality education in an exciting country.
Study in New Zealand gives you the opportunity to explore this unique and beautiful country, famous for its stunning scenery and outdoor adventure pursuits.
Ten great reasons for studying at Laidlaw College:
Category One institution - click here to view the External Evaluation and Review (EER) report
We have been equipping women and men in study for over 100 years
Internationally recognised qualifications
High-quality programmes
Small classes and individual encouragement
Excellent student support
Multicultural and friendly community
Safe and secure
Well qualified staff
Vibrant and well resourced library
---
---