Library and Administration Assistant
The role
Due to the resignation of a valued staff member, we are looking for an attentive and customer service focussed team player to join us in the role of Library and Administration Assistant. You'll be responsible for the smooth running of the Latimer Library, contributing to a quality library experience for lifelong learners in a welcoming social learning space. Working alongside the wider Laidlaw College team, you'll also contribute your administrative flair to nurturing a Christchurch campus culture that is helpful and supportive for staff, students and visitors. This role is a 32 hour a week position, however there is some flexibility to negotiate specific working days and hours with the successful candidate.
Your variety of day-to-day responsibilities will include:
Managing stock, technical services, and information services of our Latimer Library.
Assisting users with catalogue and database searches and promoting new publications.
Handling general library duties, including processing returns and maintaining borrower records.
Coordinating our volunteer student library assistants.
Assisting students and prospective students with general queries of an academic and administrative nature.
Processing enquires and assisting in the progress of campus applicants through the admissions process.
Assisting our Christchurch Campus Coordinator with Reception activities as required.
Supporting the administrative organisation of our annual graduation evening and our Orientation weeks.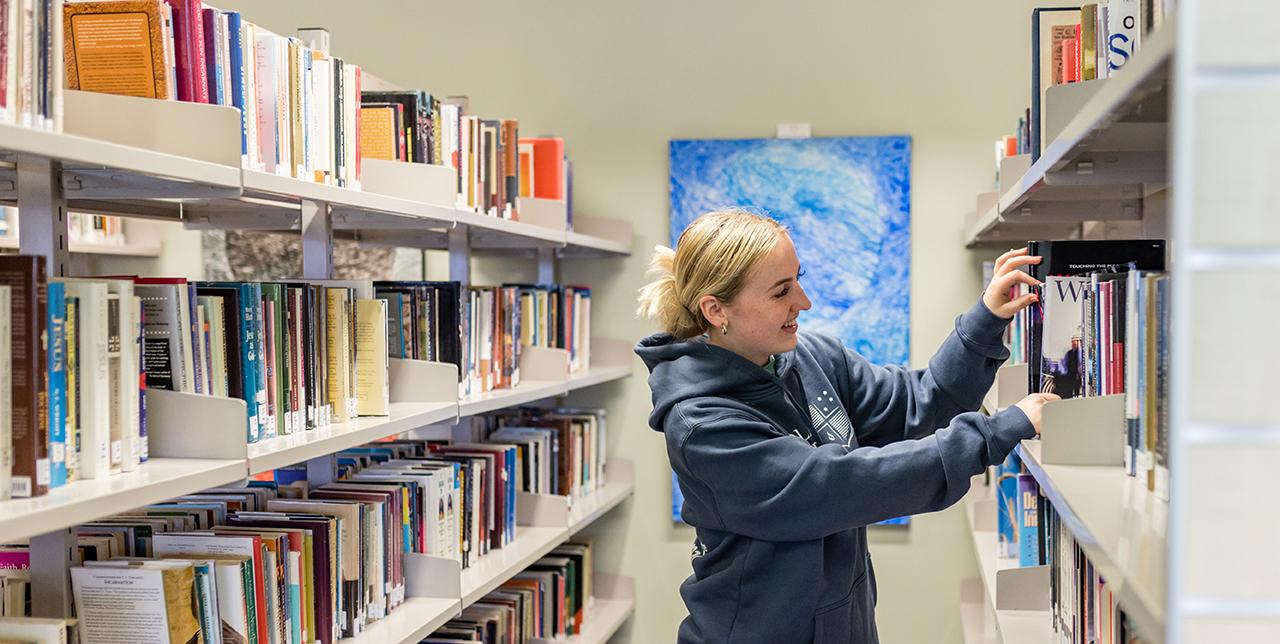 Who are we looking for?
The successful candidate will be able to demonstrate experience in the following skillsets:
Clear, concise, and professional oral and written communication skills
Competency with relevant informational technology systems
Able to demonstrate high levels of accuracy and attention to detail, with an ability to see how details connect to form the 'big picture'
A committed team player with ability to build collaborative and supportive working relationships.
Demonstrated commitment to the development of a tertiary educational community
Confident problem-solving skills, with ability to take initiative and continuously improve the efficiency of administrative requirements.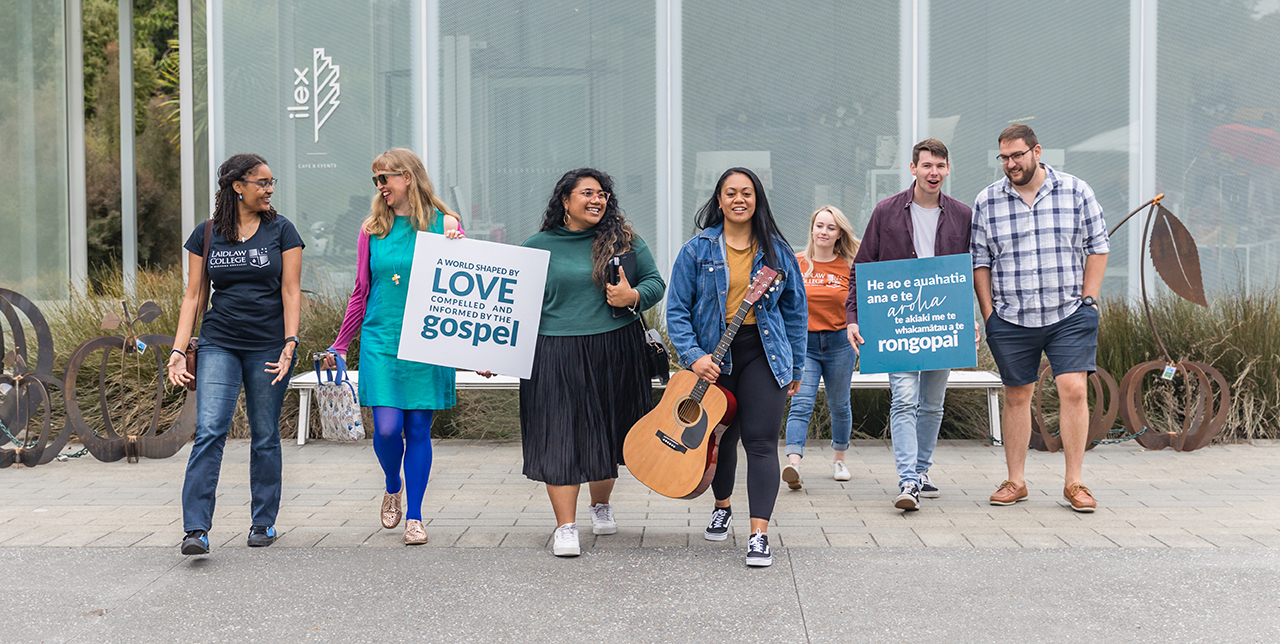 About Laidlaw College
Laidlaw College is the largest tertiary-level evangelical, interdenominational college in New Zealand. As a private training establishment, we offer quality education in theology, mission and ministry, counselling and education, with campuses in Henderson, Manukau and Christchurch. Study at Laidlaw is not only for those preparing for professional Christian ministry but is also for those who are seeking to deepen and integrate their faith into every area of life. We teach programmes from certificate to doctoral level.
Our Vision
A world shaped by love, compelled and informed by the Gospel.
Our Mission
To equip students and scholars to renew their communities with a faith as intelligent as it is courageous.
Why Laidlaw?
Our Christchurch campus, in Papanui, celebrates learning, community and creativity. The smaller campus and class sizes makes our campus life relationally rich. Throughout the year we have regular community lunches and gatherings together with staff and students. Our work culture supports wellbeing and encourages professional and personal growth.
We offer
Regular community gatherings and celebrations with staff and students (including Annual All Staff and Team Retreat Days)
Free parking
Access to a staff discount card
Chaplaincy support for staff regularly available on campus
How do I apply?
To view the job description please click here
Please apply with a covering letter and CV to register your interest on SEEK. We will interview suitable candidates as applications are received. If you'd like to make a time for a confidential phone call to discuss your interest, please contact Tracey McDowall, HR Consultant, Laidlaw College, [email protected].