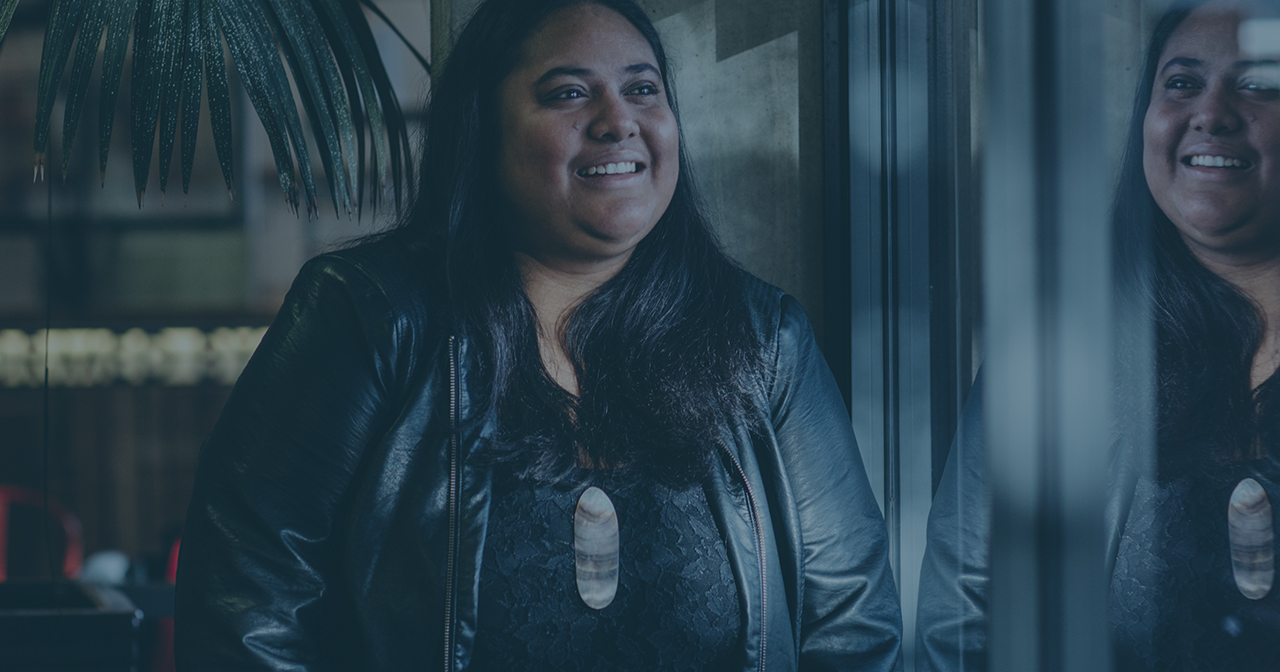 Laidlaw College's Teacher Education programmes are concerned with personal, community and social renewal. We are inspired by the Gospel story to ground our teaching practices richly with the values of faith, hope and love. Our graduates engage in social systems through education, so that children and young people can enjoy the freedom to choose their stories wisely through learning.
The Diploma in Christian Education is a one-year diploma which equips people to engage innovatively in a range of teaching and learning environments. On completion of this programme, students may apply to enter the second year of the Bachelor of Teaching (Primary).
The Bachelor of Teaching (Primary) is a three-year professional degree that equips graduates to work as ECNZ recognized teachers in Primary and Intermediate Schools. Graduates will develop a theological and innovative approach to teaching and learning that aligns dynamically with the Graduating Teacher Standards of the Education Council of Aotearoa NZ.
We welcome applicants from all backgrounds who have a desire to work with children and young people in a way that integrates their personal understanding of faith and God with professional teaching practice.
---