Our Henderson campus is situated in West Auckland, with the Waitakere Ranges and west coast beaches close by and a sports stadium across the road. Students enjoy vibrant community life supported by purpose-built facilities, student accommodation, well-equipped lecture rooms, an extensive and well-resourced library and a lively cafe. The campus is only 20 minutes' drive from Auckland's city centre, so you have the flexibility of choosing city or country life at your leisure.

Our Henderson Campus is moving at the end of 2023.
All programmes will be delivered at 80 Central Park Dr until the end of 2023.
All programmes will be delivered from 3 Smythe Rd beginning January 2024.

You can read more about our move here.
Explore our programmes at the Henderson Campus
---
Plan a Visit
There's no better way to find out what our Henderson campus is like, than to visit it for yourself! Come and be a "student for a day" and experience first-hand what our classes, staff and great community are like. We'd love to meet you!
If you would like to become a "Student for a Day" please contact our Admissions office: [email protected] or 09 837 9790.
---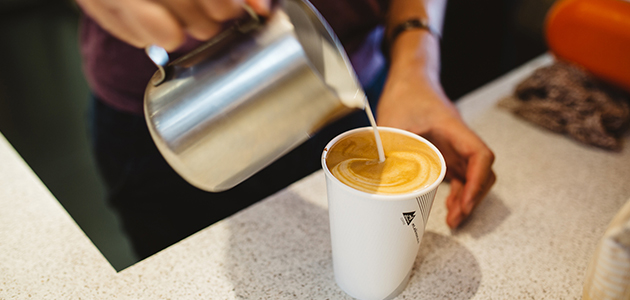 We're a diverse community at the Henderson campus comprised of students and staff who come from different church denominations, cultures, countries and life experiences. We celebrate our unity in Christ and enjoy the richness of our diversity. We have around 60 people living on site in houses and studio rooms (students, staff and their families). On average, 500 full and part-time students study here each year. We also run the Olive Shoots Early Childhood Centre on compass.
In addition to a fantastic library and a great café, our other facilities include a chapel, recreation room, outside courtyards, volleyball court and student lounge. We also have a big field for social soccer, volley ball, rugby and picnics!
---
At Olive Shoots our qualified and experienced teachers provide professional care and education for your children in a purpose build centre on site at Laidlaw College while you attend lectures and study. Children from the local community are also able to enrol their children.
---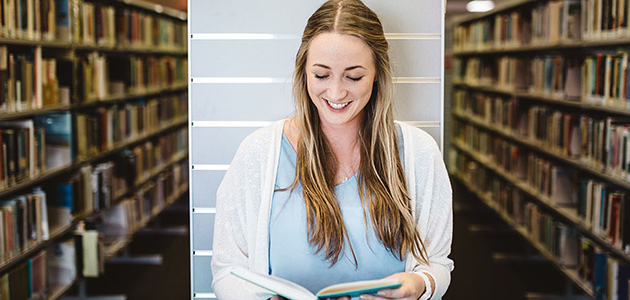 The Libraries on our Henderson and Christchurch campuses are a well-resourced, comfortable and inviting spaces, connecting students with the resources and services they need for a quality learning experience. A mail order borrowing system for distance students and those based at our Manukau campus means students can be resourced no matter where they are in Aotearoa New Zealand.
---
Laidlaw College's Henderson campus offers accommodation (self-catered) on campus in our studio rooms and houses. This accommodation is owned and operated by Laidlaw College.
---
Contact Henderson Campus
80 Central Park Drive
Private Bag 93104
Henderson
Auckland 0650
New Zealand

FROM JANUARY 2024:
3 Smythe Road
Henderson
P

+64 9 836 7800 or 0800 999 777

F

+64 9 836 7801

E