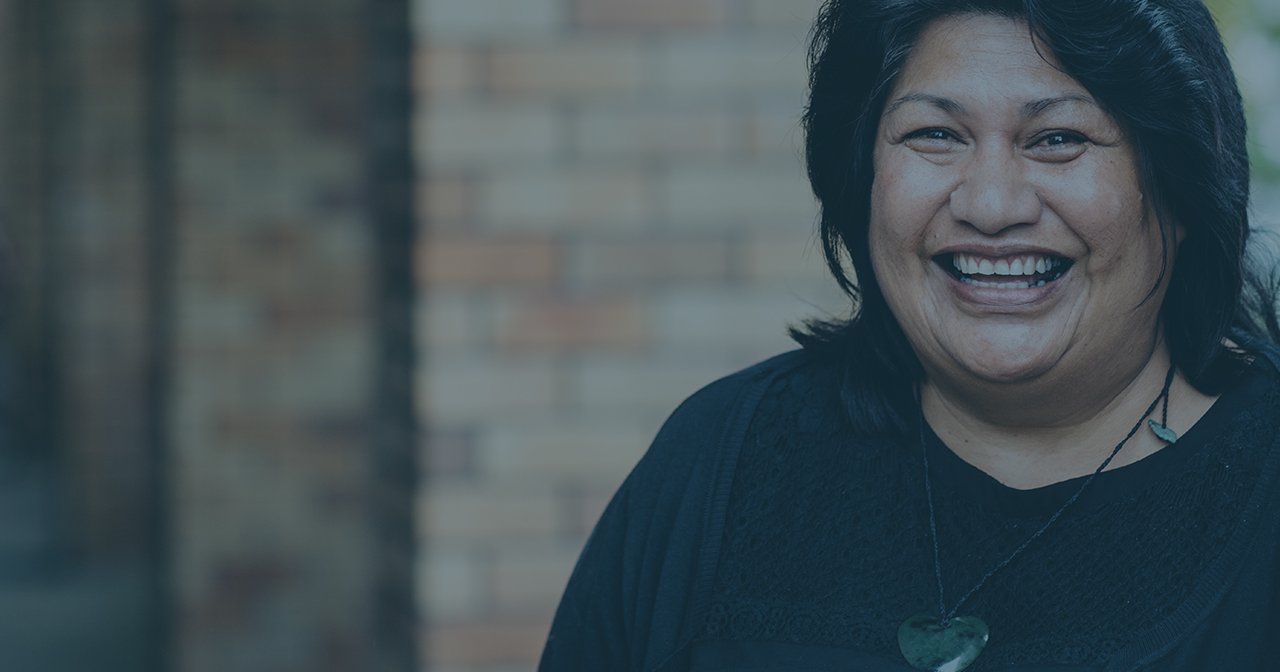 Laidlaw is committed to scholarly discovery, holding all truth to be embedded in the creative love of a communicating God. Sound research enables discovery of the nature of God as revealed in His creative and redemptive acts of self-communication. This is a task performed together. Fruitful enquiry emerges from communities. Out of shared assumptions and commitments new questions may be asked, debated and contested. Scholarship thus involves engaged enquiry, built out of commitment, as well as appropriate distance.
Located within the School of Theology, the Laidlaw Graduate School (LGS) seeks to nurture and train emerging scholars through strong postgraduate programmes and the building of a strong scholarly community in which students and established scholars work closely together, each gaining from the engagement of ideas.
Postgraduate courses are normally taught in week-long intensives or over two non-consecutive blocks, they are available in Distance Learning modality, and at times courses are offered at approved sites in Christchurch and Wellington. A summer semester is also offered.
We invite you to join this community.
---
---
---