Extra Resources During Lockdown
---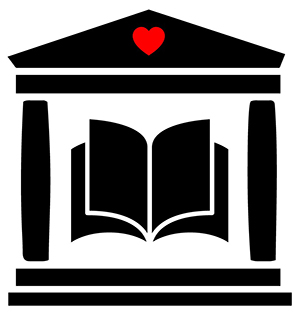 The National Emergency Library, a collection of books that supports emergency remote teaching, research activities, independent scholarship, and intellectual stimulation while universities, schools, training centres, and libraries are closed. The Internet Archive will suspend waitlists for the 1.4 million books in our lending library by creating the National Emergency Library to serve the nation's displaced learners. This suspension will run through June 30, 2020, or the end of the US national emergency, whichever is later.
---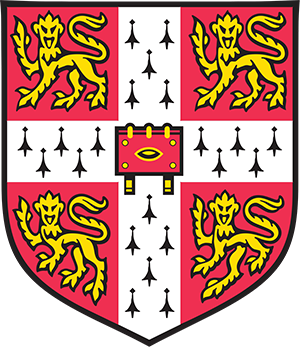 Cambridge Core offers over 700 textbooks, published and currently available, regardless of whether textbooks were previously purchased. Free access is available until the end of May 2020.
Cambridge University Press has given access to a collection of over 2000 reference works for libraries during the same period, including all of the Cambridge Histories, Cambridge Companions, and Cambridge Elements and has made higher education textbooks in HTML format free to access online during the coronavirus outbreak.
These resources are available from the Ebooks button on the Library Homepage, or via the library catalogue by combining the keyword "Ebooks" with other relevant search terms ("practical theology ebooks"), or click here.
---

EBSCO are providing additional eBooks and other resources for the next 3 months, and are available when searching our existing EBSCO databases or from One Stop Search.
---

Proquest are providing unlimited access to all owned titles (not including e-textbooks) until 30th June 2020. These resources are also available when searching our existing ProQuest databases or from One Stop Search.
---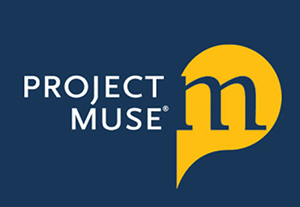 Thousands of resources are currently available via Project Muse. After you complete your search, click the "Only content I have access to" button on the left, and the Free records will be displayed.




---

Briercrest Christian Academy have listed some useful resources on their Library Homepage under "Recommended Internet Sources".

NOTE, please do not use the EBSCO links above this – Use the One Stop Search and EBSCO links available from the Laidlaw Library Homepage.
---

Thesis/Dissertation Searches from the ANZTLA website (not all free but useful).

These can also be found on the Library Home page:
eTHOS Electronic thesis online service (British Library)
TREN Theological research exchange network

TROVE NLA (search allows to limit by "thesis" format)
UMI Dissertation express (ProQuest)
CRL Centre for Research Libraries dissertations
DEEP DART Europe E-theses Portal
---

Theology & Religion Online is the digital home to a growing range of resources designed for students and scholars of Theology, Biblical Studies, Religious Studies and related fields, from which libraries can create a rich, bespoke product package to best serve their users.

---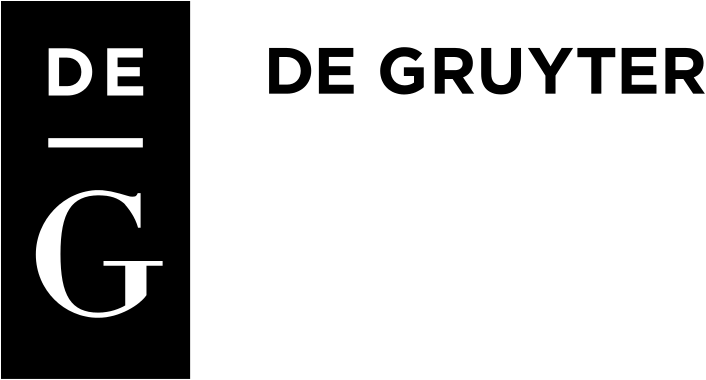 De Gruyter has provided temporary access to 75,000 DRM-free eBooks from 1650 to 2016. Go to Publications > Filter for content between 1658 – 2016, on the right of your screen. This access is available from now until 30 June, 2020.