Schools Administration Coordinator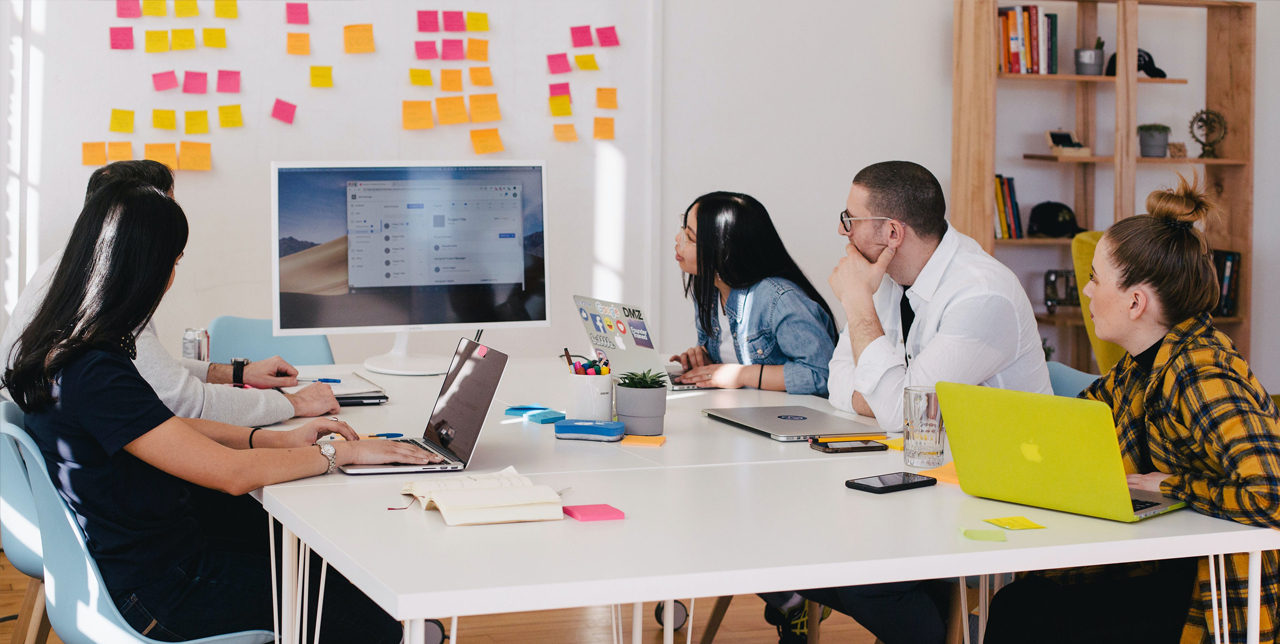 The Role
The Schools Administration Coordinator is a new role, emerging from a recent reconfiguration of our operational teams. This reconfiguration will enable greater consistency and cohesion in both our programme delivery and overall student experience. We are looking for a collaborative problem solver, who will strengthen administrative processes which impact our student learning journey.
The successful applicant will work closely with our Programme Delivery & Student Experience teams, to ensure outstanding service delivery of administration requirements across our three schools (Theology, Counselling & Education). Reporting to the Programme Delivery Lead, you will lead the Schools Administration team, working with a wide range of stakeholders across the College. This role is 32 hours a week with some flexibility possible around specific working days and hours.
You will be responsible for working alongside the Schools Administration team to:
Manage diaries for Heads of School, organise faculty meetings and travel, and coordinate communication within and across faculty teams.
Organise block courses and timetables across all campuses and learning sites.
Coordinate teaching teams and provide related administrative support to faculty, including employment agreements and onboarding for fixed term tutors and markers.
Support college wide projects to strengthen organisational knowledge, capacity, and capability.
Support delivery of public-facing events and College activities.
Who are we looking for?
To be our successful candidate, you will have the following:
Commitment to Laidlaw's vision and mission.
An outstanding service delivery focus, demonstrated through proactive, adaptable and hospitable service to stakeholders
Demonstrated ability to take a systems and collaborative approach to problem solving
Strong time management, planning and organisational skills
Confidence with the application of common IT systems
Experience in leading teams across locations
Clear, concise and professional oral and written communication skills
An undergraduate degree, with relevant disciplinary and professional expertise in educational administration is preferred.
Why Laidlaw?
We offer a work environment that supports wellbeing and regularly celebrates successes. These initiatives include:
Community gatherings and celebrations with staff and students
Childcare facilities, library and a café on our Henderson campus
Free parking
Access to a staff discount card
Staff Chaplain for wellbeing support
Regular events and training opportunities to support your professional and personal development
Please apply via SEEK with a covering letter and CV to register your interest. Applications close 22nd May 2023. For further information or to make a time to discuss your interest confidentially, please email Tracey McDowall, HR Consultant, Laidlaw College, [email protected]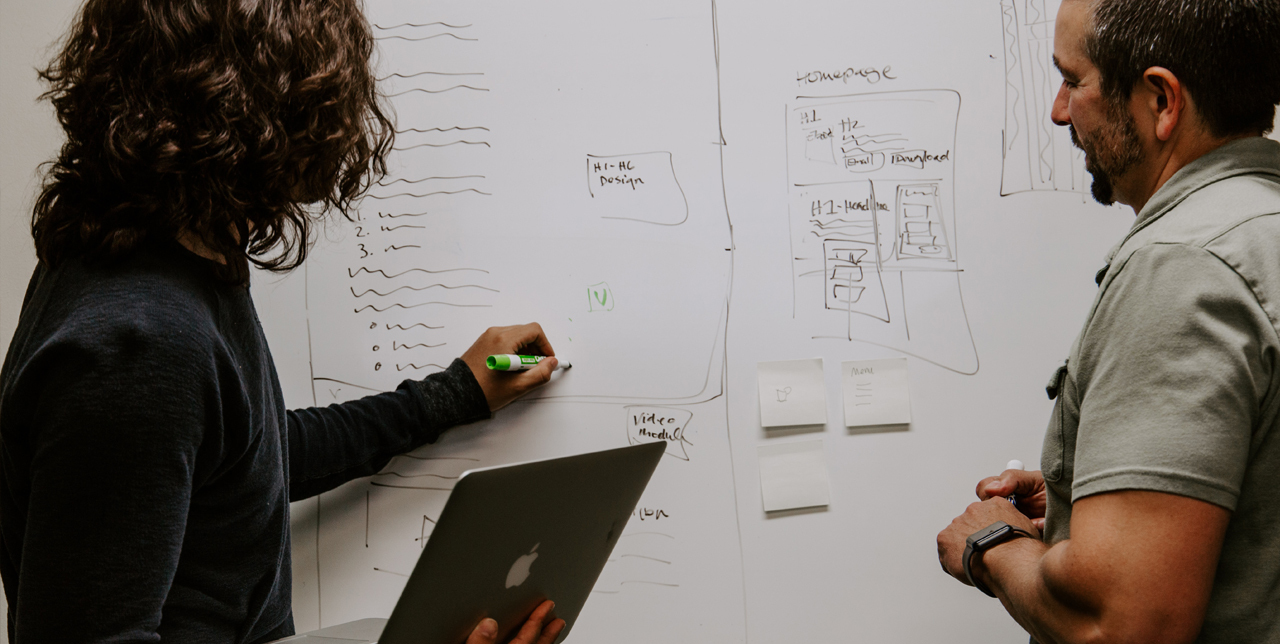 About Us
Laidlaw College is the largest tertiary-level evangelical, interdenominational college in New Zealand. As a private training establishment, we offer quality education in theology, mission and ministry, counselling and education, with campuses in Henderson, Manukau and Christchurch. Study at Laidlaw is not only for those preparing for professional Christian ministry but is also for those who are seeking to deepen and integrate their faith into every area of life. We teach programmes from Certificate to Doctoral level.
Our Vision
A world shaped by love, compelled and informed by the Gospel.
Our Mission
To equip students and scholars to renew their communities with a faith as intelligent as it is courageous.