---
Laidlaw's Student Support is part of the Centre for Learning (CFL) team. The Student Support team works closely with the Library and with Student Services to ensure that students are well supported in their Laidlaw journey from admission to graduation. Student Support provides academic and pastoral support for all students in all modes of learning that Laidlaw offers. Our main goal is to help students succeed in their studies. If you need help with an assignment, essay writing, referencing, time management, exam preparation or study effectively, then we are able to assist. Along with academic support, we provide pastoral support and IT support.
Please feel free to drop in to meet any of our Support Staff at any time on your campus. For Distance Learning Students, this can be a "virtual" drop in by email or through Teams Chat. If there is no support staff available when you drop in, you can make an appointment to meet with one of the team at a time that suits you both.
Here is our support team. Feel free to approach any of them ….
---
All Campuses
PASTORAL SUPPORT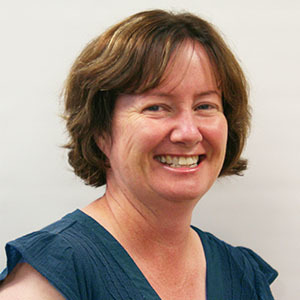 We encourage you to utilise the pastoral support structures of your own church. However, you are very welcome to talk through any personal matters with our Student Dean, Jenny Mackie. She is also able to assist you to access other avenues of support, both here at Laidlaw and with other agencies. Jenny can be contacted at [email protected] or on 09 836 7806. Her office is located at the top of the stairs in the main building.

DISABILITY SUPPORT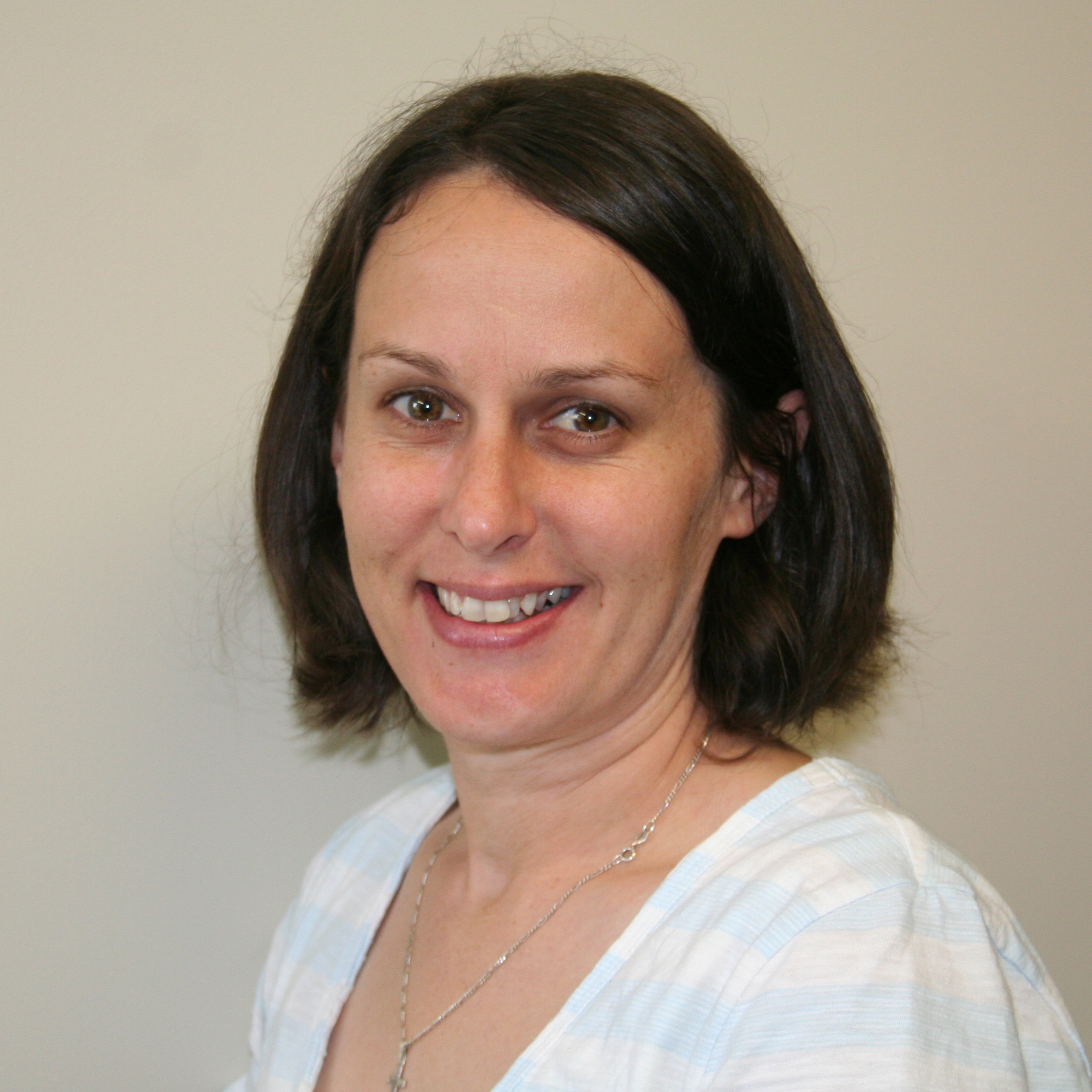 We have staff members specifically tasked with assisting students who have a physical or learning disability and who may need practical or academic support. Fiona Sherwin is here to both offer support and connect students with those who can give additional support.
She can be contacted at [email protected] or
09 836 7878.
PASIFIKA SUPPORT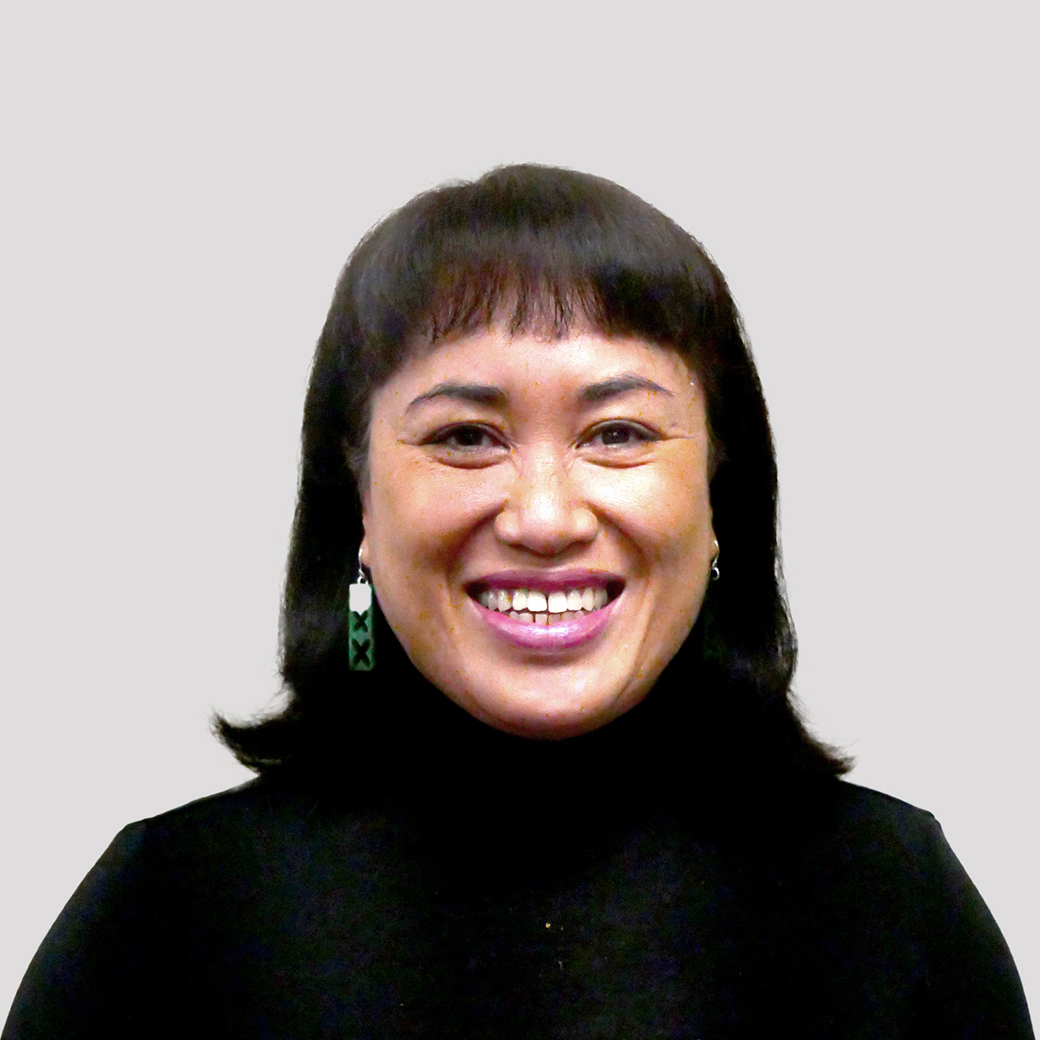 Moira Krishna provides academic and pastoral support, with a primary focus on our Pasifika students. She also assists with AV/IT support at the Henderson campus. Outside of Laidlaw Moira and her family are members of Massey Presbyterian Church where Moira is involved with the children's ministry, with a personal interest in inclusivity for children with additional needs. Moira can be reached by email at [email protected]
TECHNICAL SUPPORT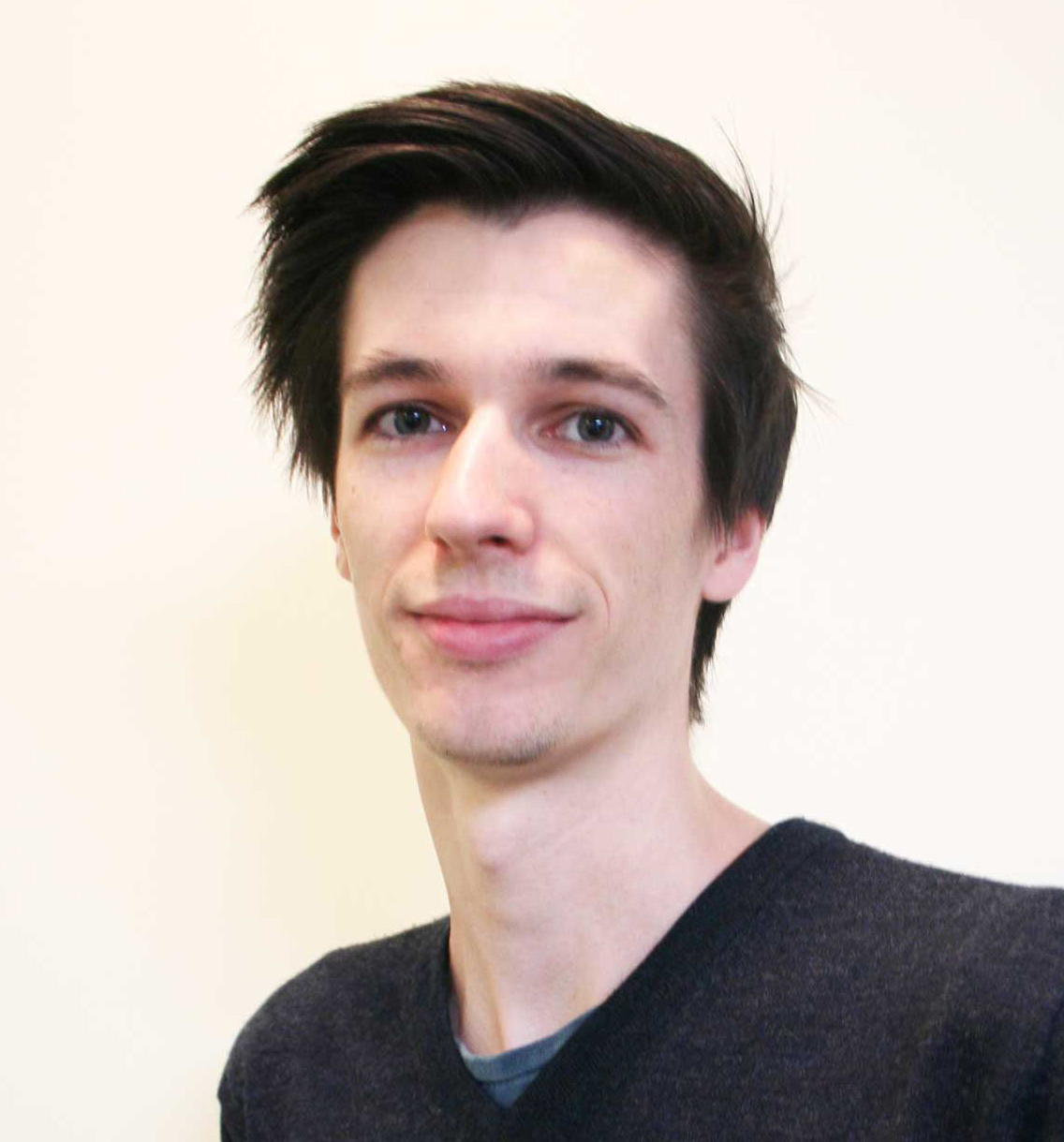 Aidan Quayle is an Information Technology Assistant at Laidlaw College. He is onsite at the Henderson Campus on a part-time basis, and is available on Tuesdays and Fridays providing support to all students and staff alike, including distance learning students via phone or email ([email protected]).

---
Henderson
STUDENT SUPPORT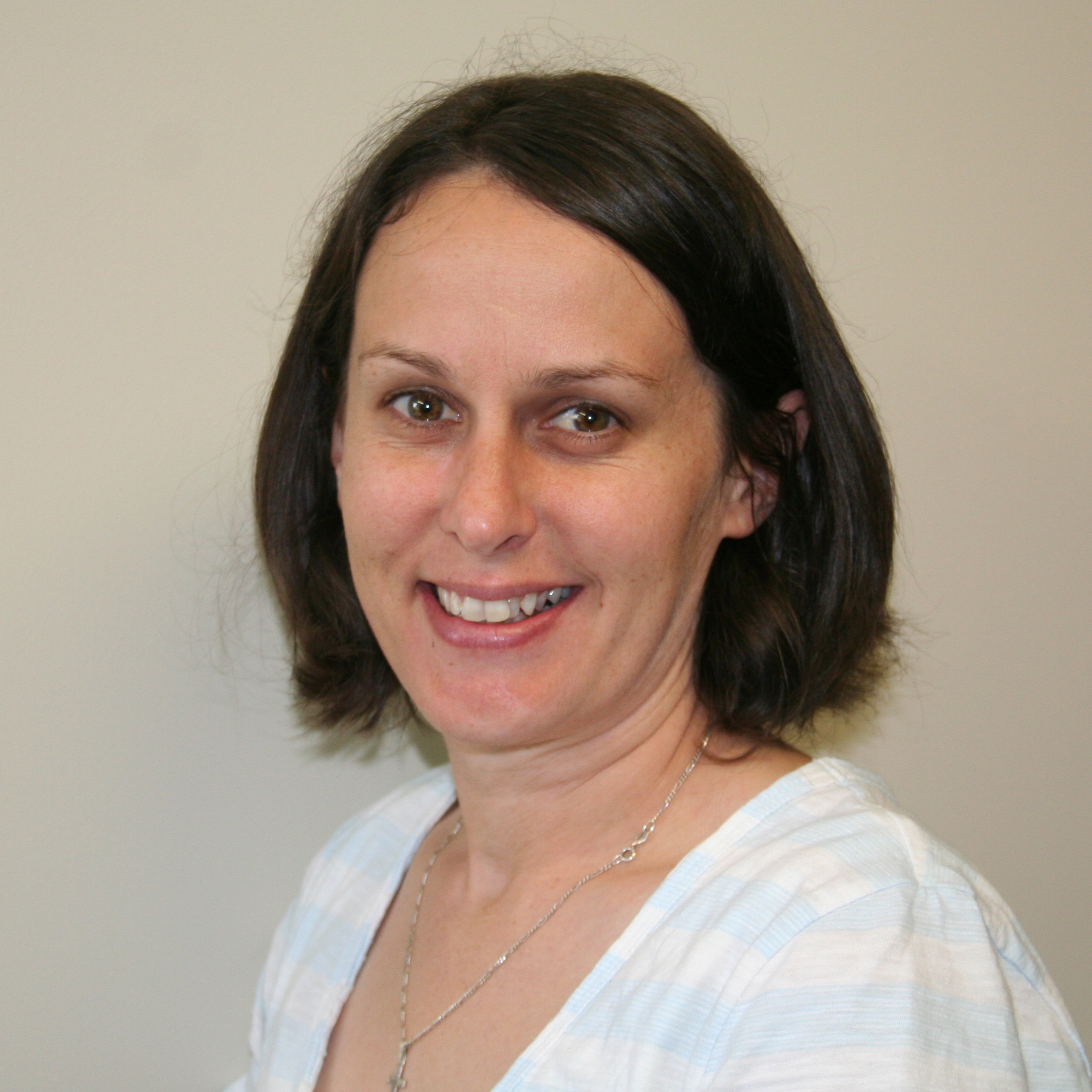 Fiona Sherwin is a graduate of Laidlaw College and loves the Laidlaw community. Her vocational background has been in disability support and Youth Work with the Presbyterian Church of Aotearoa New Zealand. Fiona is responsible for all the undergraduate students on the Henderson Campus. Academic life can, at times, be stressful, so Fiona's role is to support students in finding ways forward to reach their goal to graduate at the end of their programme. Alongside her responsibility to lead the Student support team across the country, and in supporting students with disabilities, she is the programme advisor for Theology undergraduate students for the Henderson and Manukau students. If you are doing a Diploma, Degree or a Graduate Certificate or Diploma, Fiona will help you work out which papers fit best to meet the goals of heading into the vocation God has called you to beyond Laidlaw. She can be contacted at [email protected] or on 09 836 7878. The student support office is located at the far end of the ground floor of the library.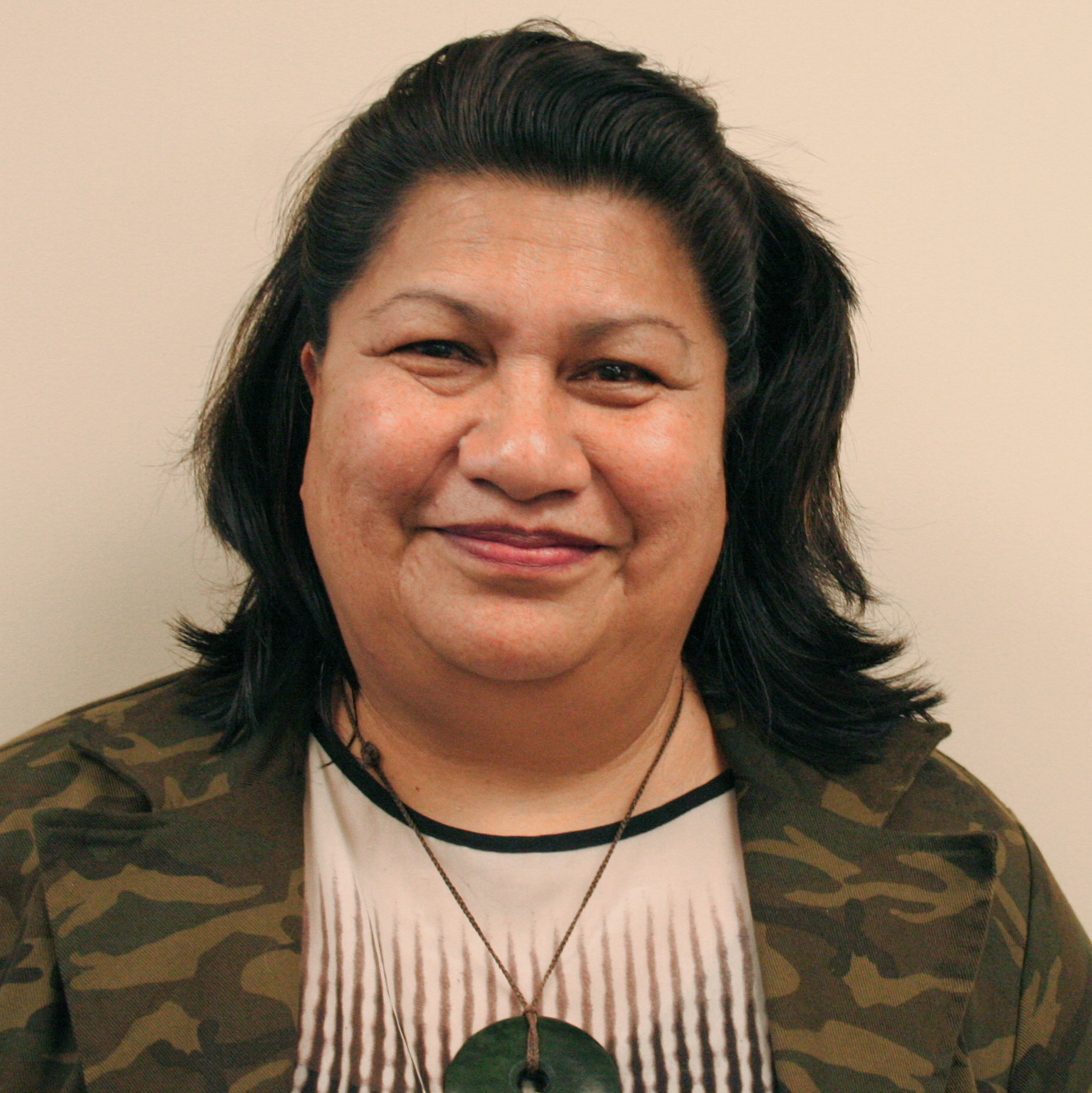 Lorraine Taogaga
Pouako Tautoko - Māori/Education Student Support and Lecturer.
---
Manukau Learning Hub
At the Manukau Learning Hub, we are all about kaiawhina (which means 'to come alongside'). Tertiary study can be challenging, especially if you are fresh out of school or coming back to study after a long period. Laidlaw College provides all the student support you may need, including help with study skills, pastoral concerns and disability support.
STUDENT SUPPORT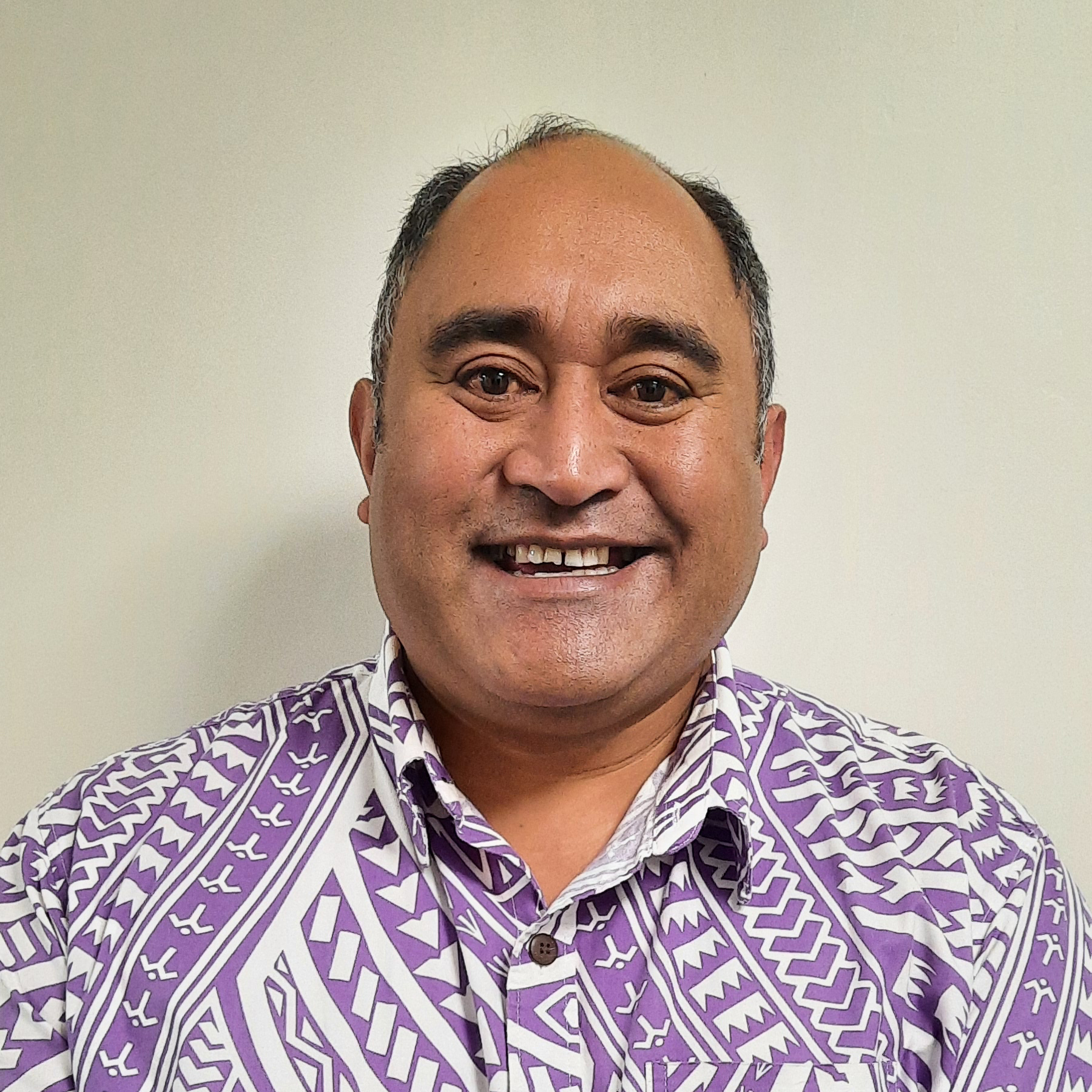 Rev. Dr Imoa Setefano supports and advocates for Distance Learning students and Manukau Learning Hub students. He provides a safe learning environment and provides pastoral care. Imoa is an Assistant Minister at Congregational Christian Church Samoa, a Sunday school teacher, a member of its Youth choir, its Youth group, and a leader of a specialised group for young couples and those who are single mothers or fathers. He can be contacted at [email protected]
---
Christchurch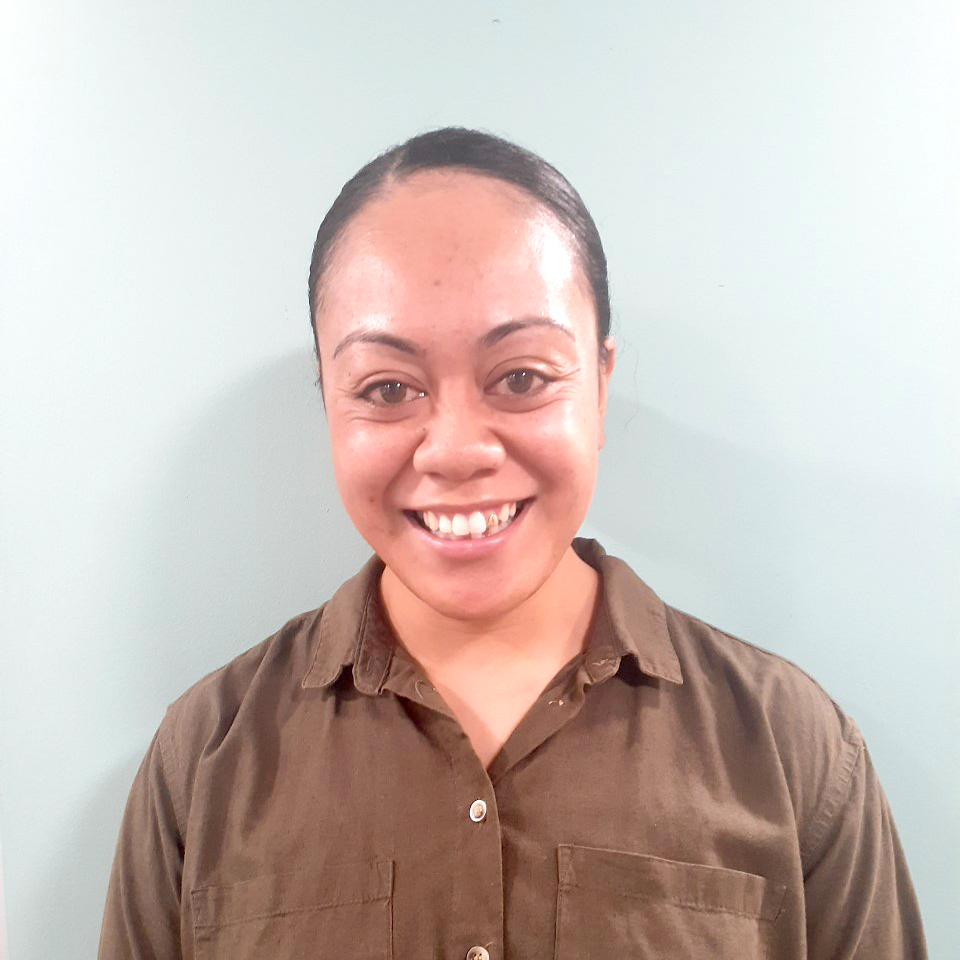 STUDENT AND PASTORAL SUPPORT
Mele Taakimoeaka
 Campus Coordinator - Christchurch
ACADEMIC SUPPORT ADVISOR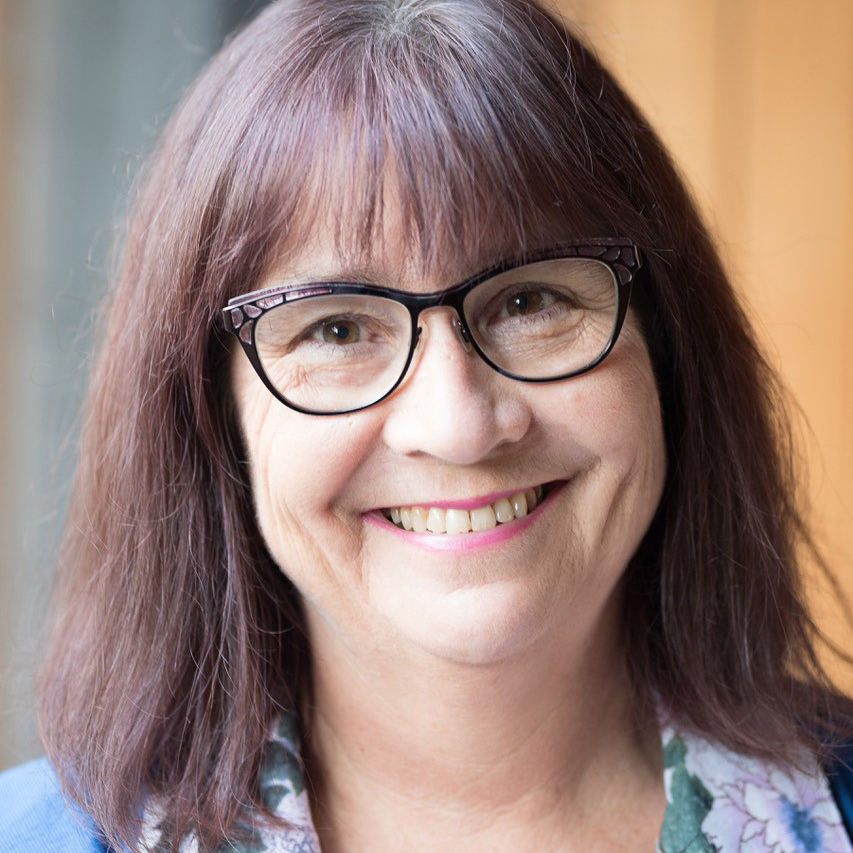 Rowena Stevenson is the Academic Support Advisor at the Christchurch Campus. Born in Whangarei, marrying as a student in Palmerston North and then growing a family in the Wairarapa, Tairawhiti and Bay of Plenty, Rowena began a diploma with BCNZ while living in Tauranga. After a move to Christchurch in 2008 she completed her Bachelor of Theology. She has been supporting Christchurch students in their academic studies since 2012. A few years ago, she added library assistant to her Laidlaw role, so you can find her most days in the Christchurch Campus library office. In her student support role she loves seeing students make breakthroughs in their study. Whether it is the challenge of understanding the assignment task, planning how to make study life fit with the rest of life's demands, finding useful resources, or figuring out just where to put all those full stops and commas in a citation, Rowena loves being part of helping students develop their confidence and capabilities during their time at Laidlaw. She can be contacted at [email protected].