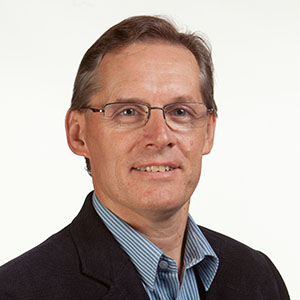 Allan Officer
Chief Financial Officer / Operations Director
JP, BCom, CA, ACIS, GradDipEmergSerMgt
Allan's role is Chief Financial Officer/Operations Director and encompasses HR, Property, Information Technology and many other interesting aspects of Laidlaw College.
Allan seeks to ensure Laidlaw College meets its financial responsibilities including statutory financial reporting. As Operations Director, he is kept busy with an array of IT, HR and property related projects.
Allan is a Chartered Accountant, with over 20 years experience in the charitable sector, after spending 10 years in accounting & management in the fresh food sector.
Allan is an active member of the Auckland Volunteer Fire Brigade, and carries some senior responsibility within the Brigade. He serves as a Trustee on Christian Assist Trust, which delivers a range of financial literacy and youth education programmes. He also is a worship pianist at his local church. Allan is married to Carolyn and they have 3 adult children.