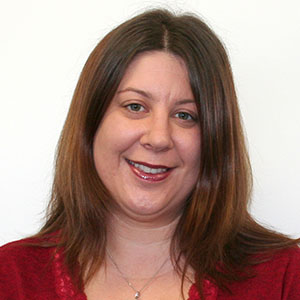 Lisa Spriggens
Head of Counselling
School of Social Practice
Lisa Spriggens is Head of Counselling, School of Social Practice. She teaches integration and also has expertise in narrative therapy, trauma counselling and counselling adolescents.
Lisa is passionate about counselling which is thoughtfully and deeply integrated with theology. She enjoys journeying with students as they grapple with what this kind of integration means for them as they discover their counsellor identity. Lisa is committed to supporting students to become safe and reflective counselling practitioners.

Lisa is currently completing a PhD project which is researching the ways in which trauma counsellors sustain themselves in their work. Lisa has also published several book chapters in the field of sexual violence, trauma and the integration of theology.
Lisa has worked as a counsellor in high schools, and also with survivors of sexual violence. She currently has a small counselling and supervision practice.

Lisa completed a Master of Counselling at University of Waikato and is currently completing her PhD at University of Melbourne.
She lives in West Auckland with her son. They share their home with a dog and cat who keep them entertained.