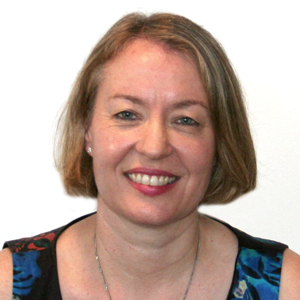 Sarah Penwarden
Practicum Coordinator & Lecturer - Counselling
BA (Hons), PGCE (Tchg), MCouns, MNZAC
Dr Sarah Penwarden is Practicum Coordinator and Lecturer (Counselling) in the School of Social Practice at Laidlaw.
Sarah appreciates the commitment from students who desire to be trained to be counsellors. She loves how over the course of the degree they grow in self-awareness and step into new identities as professional counsellors, and believes it is a privilege to be part of this journey and identity change.
Sarah has recently completed her doctorate in the area of poetry therapy with people experiencing loss and grief. She has published in this area and is wanting to promote the value of poetry therapy - as a literary approach within narrative therapy - more broadly in the counselling field.

Sarah was born in Taranaki lived there up until my teen years when her family migrated to Britain. After living in Britain for 11 years, and and gaining a BA degree in History and then a postgraduate certificate in Education, she migrated back to New Zealand in the late 1990s. Sarah then gained a Master of Counselling degree from the University of Waikato and worked as a high school counsellor in Auckland for ten years. Since 2011, she has worked at Laidlaw College part-time as a counsellor educator. She also run a small private practice in counselling and the supervision of other counsellors.
Sarah is married to David, and lives in Titirangi, where they are both involved in a local Anglican church.