After many years of prayer and planning, Laidlaw College's Henderson campus is moving to a new site just down the road in the heart of Henderson.

We are excited about what this move will mean for the future of the College, and for our life together as a Christian community of learning, equipping and renewal in Aotearoa - and we are deeply grateful to God for his provision.
Our new campus (which is well under construction), will provide a future-proofed educational environment, that reflects Laidlaw's story and community, and embodies our work of equipping and renewal.
This next season for many of the Laidlaw community will be one of Hūnuku (moving), and we are inviting all our students, staff, and our wider community of alumni, supporters and friends, to:
HĀPAI HOE | lift your paddle..
HĀPAI HOU | usher in the new...
Hāpai Hoe, Hāpai Hou is the message and call we have given to our community to work together and step into the next season of what the Lord is doing and how he is inviting us to participate with him in the world. This is a phrase coined to represent the movement of people in unison to a new destination, but more than that is a call to renewal.
Bradford Haami, Pou Amorangi
Sharon Pihema, Pou Ārahi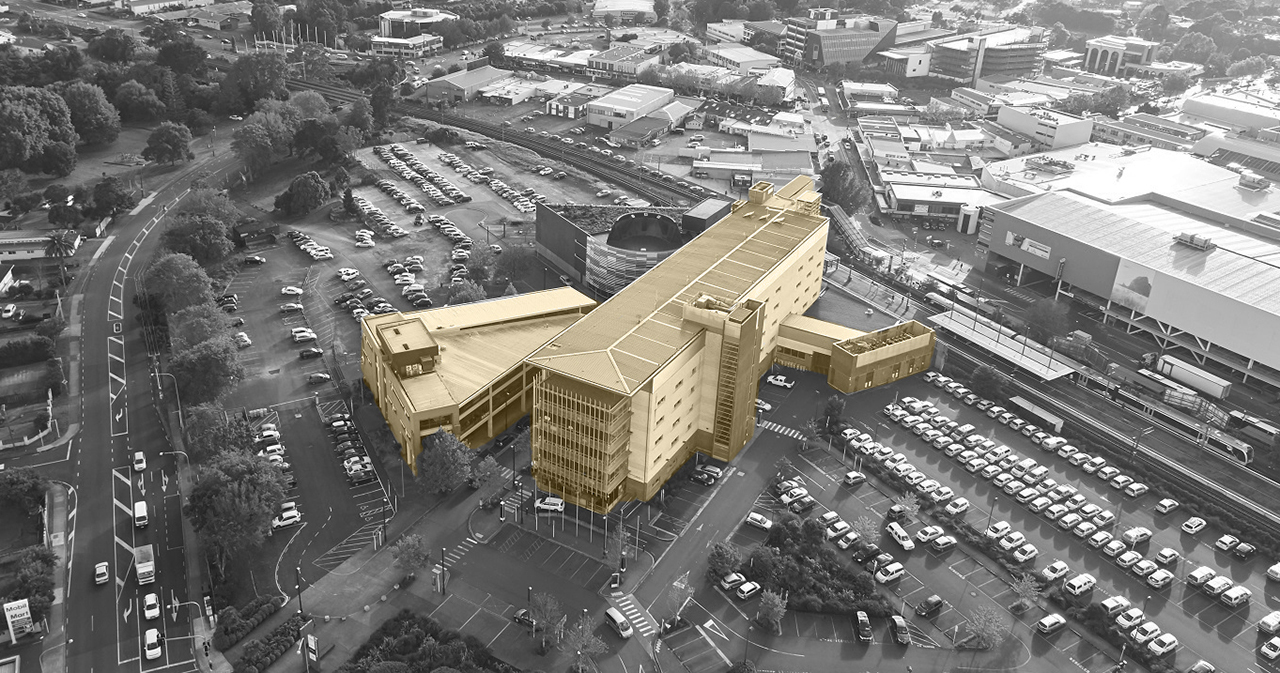 We're so pleased to see the dream coming to fruition of renewing a space in the heart of Henderson and grounding Laidlaw College in the centre of that. The first steps are to realise the promise that exists for Laidlaw College to engage with and transform that space through the campus presence. Larger conversations are commencing around ways for other parts of the site to be developed to make God's Kingdom real for those whose activities flow through the area.
Graham Burt
Laidlaw College Incorporated, President