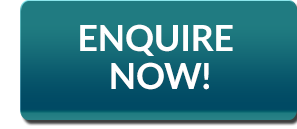 If you are called to be a teacher or work with children, Laidlaw College's School of Social Practice can equip you for the task.
Our three-year Bachelor of Teaching (Primary) (BTeach) degree is fully accredited by the Education Council NZ, and with Christian thought and practice integrated throughout, will uniquely prepare you to teach across New Zealand's primary, intermediate and early childhood sectors.
Our one-year Diploma in Christian Education (DipCEd) offers a flexible pathway into the Bachelor's degree, or can be a standalone qualification for those working with children in churches, kindergartens or in a wide variety of careers.
We welcome applicants from all backgrounds who have a desire to work with children in a way that integrates faith with professional teaching practice.
---
Why study teaching at Laidlaw?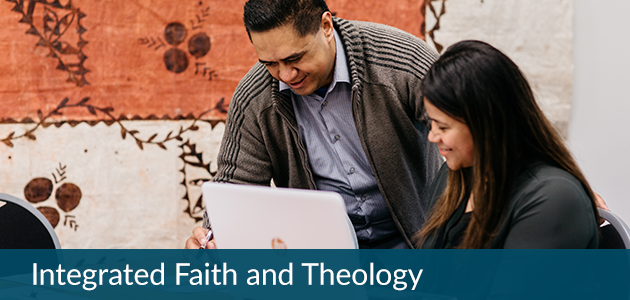 We teach more than the skills of teaching. Uniquely in New Zealand, our courses are taught
by experienced teachers and by theologians, who will help you ground your professional
practice in the Gospel of faith, hope and love, and to engage with children and young people
as people made in the image of God.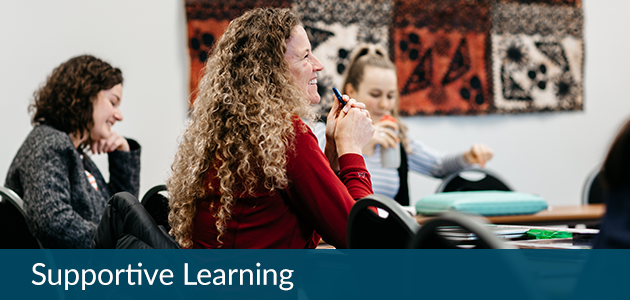 As a teachers' college, we offer smaller classes and a more relational style of learning than
a university, and build lifelong connections with peers and mentors who can help you
develop your career as a teacher.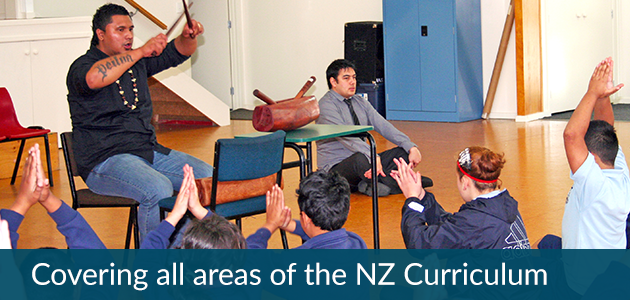 Explore a wide range of subjects – mathematics, English, science, the arts (drama, dance,
music and visual arts), health and physical education, social sciences, technology and
learning languages – including integrating Te Reo and tikanga Māori into teaching practice.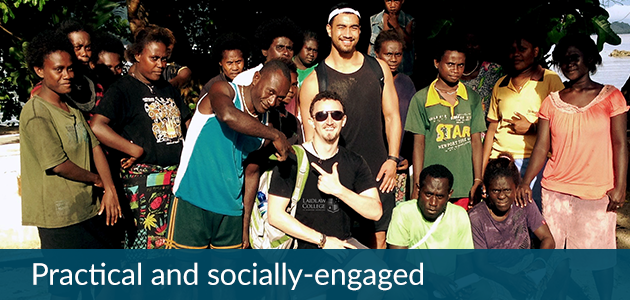 Our students spend more time in classroom contexts, and we maintain strong partnerships
with a wide variety of schools, as well as offering opportunities to expand your horizons
throughteaching placements with overseas missions organisations.