Join us for this Laidlaw Evening Public Lecture on 31 August at our Henderson Campus Library, followed by supper in the Atrium.
About the topic:
Dietrich Bonhoeffer wrote to a friend: "I'm now reading Tertullian, Cyprian and others of the church fathers with great interest. In some ways they are more relevant to our time than the Reformers." Now we're not quite facing Nazi Germany, as Bonhoeffer was, but we do live in a world of competing ideologies rather than the Christian world of the Reformers. What does the early church have to teach us about how to live in a hostile environment? How did a small group of unimpressive people change the world? And how can we follow them in imitating Christ's gentleness and generosity to impact ours?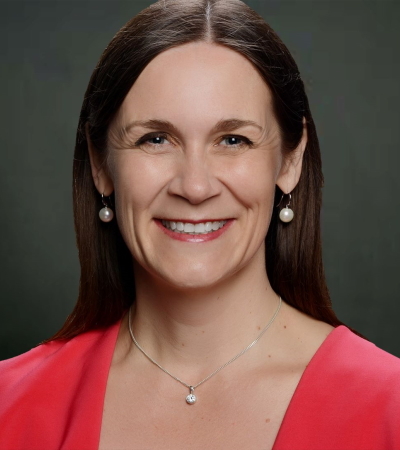 About the speaker:
Dr Murphy is currently the new Deputy Dean and Director of Research at the Australian College of Theology (ACT), Australia's largest theological education provider. Previously Director of Research and Senior Lecturer in Christian Thought and History at Morling College, she has also served as Associate Pastor at Macquarie Baptist Church. Dr Murphy received her PhD from Macquarie University, a BMin and MTh from ACT, and a BEc from the University of Sydney. Her research interests include Cyprian and the early church's use and interpretation of scripture. Edwina is married to Peter and they have two children, Joel and Lara.
You can join us via zoom:
https://laidlaw.zoom.us/j/88947090250?from=addon
Meeting ID: 889 4709 0250

If you are able to join us on the Henderson campus for this event please register below.

| | |
| --- | --- |
| Where | Henderson Campus |
| When | 7:30pm - 8:45pm |
| Cost | FREE & open to the public |
| RSVP | Please register below |