11 November 2019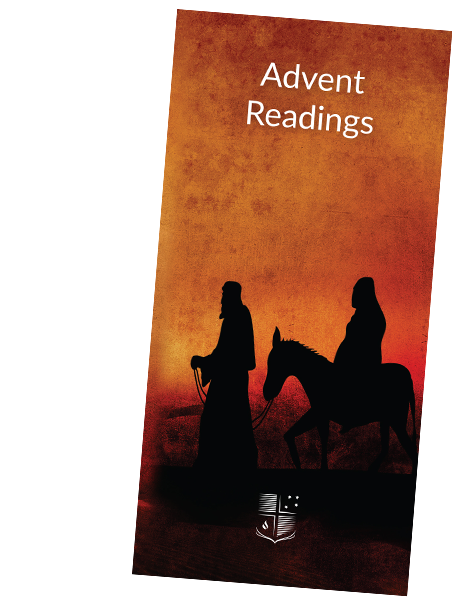 Laidlaw College is delighted to be able to offer an Advent resource to churches and individuals for use during the four weeks before Christmas. During the Advent season the Church traditionally remembers Christ's first arrival as a baby and prepares for when he will come again. This season is both a gift and opportunity as we take time to remember that across history God's people have lived through times of great personal and societal turmoil– all while holding on to a greater hope that things must not remain as they are.

During Advent we recall the great cloud of witnesses who have gone ahead of us and learned how to wait and watch for God to act with hopeful expectancy. We sing the songs of remembrance, anticipation and joy that we serve a God and King who has come to dwell among us and who has promised to come again!
This simple Advent resource contains Bible readings, prayers and recommended songs that help us remember God's big story through the season of Advent and Christmas. They can be used in church, small groups, families, or for personal and devotional use at home. We hope and pray this resource will be an encouragement to you and your community.
To download a PDF version of the Advent Readings, click here.
If you would like to order print copies, at no cost to you, please contact Jenny Mackie, with your name, church or community name, postal address, number of copies, at either [email protected] or by calling 0800 999 777.