06 November 2019
Open Nights in Henderson, Manukau and Christchurch!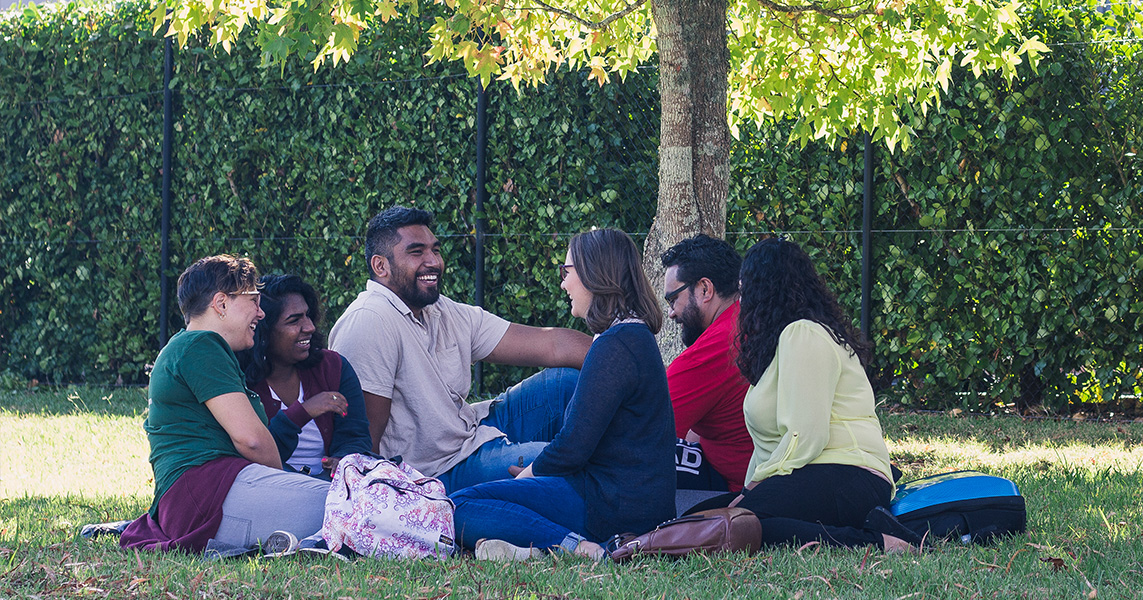 Study to connect faith and calling!
Explore your study options at Laidlaw College's Open Nights in November!
Henderson, Manukau & Christchurch: Wednesday 27 November
Christchurch – 4.30-6.30pm
Manukau – 6.30-8.00pm
Henderson – 7.00-8.30pm
Interested in studying Bible, theology, Christian leadership, counselling or teacher education? We would love to meet you and have a chat. Come and hear about the programmes Laidlaw offers, with the opportunity to talk to our team about how study at Laidlaw can equip you to pursue your calling.
If you can't make it in person, please call us on 0800 999 777. Let's start the conversation!