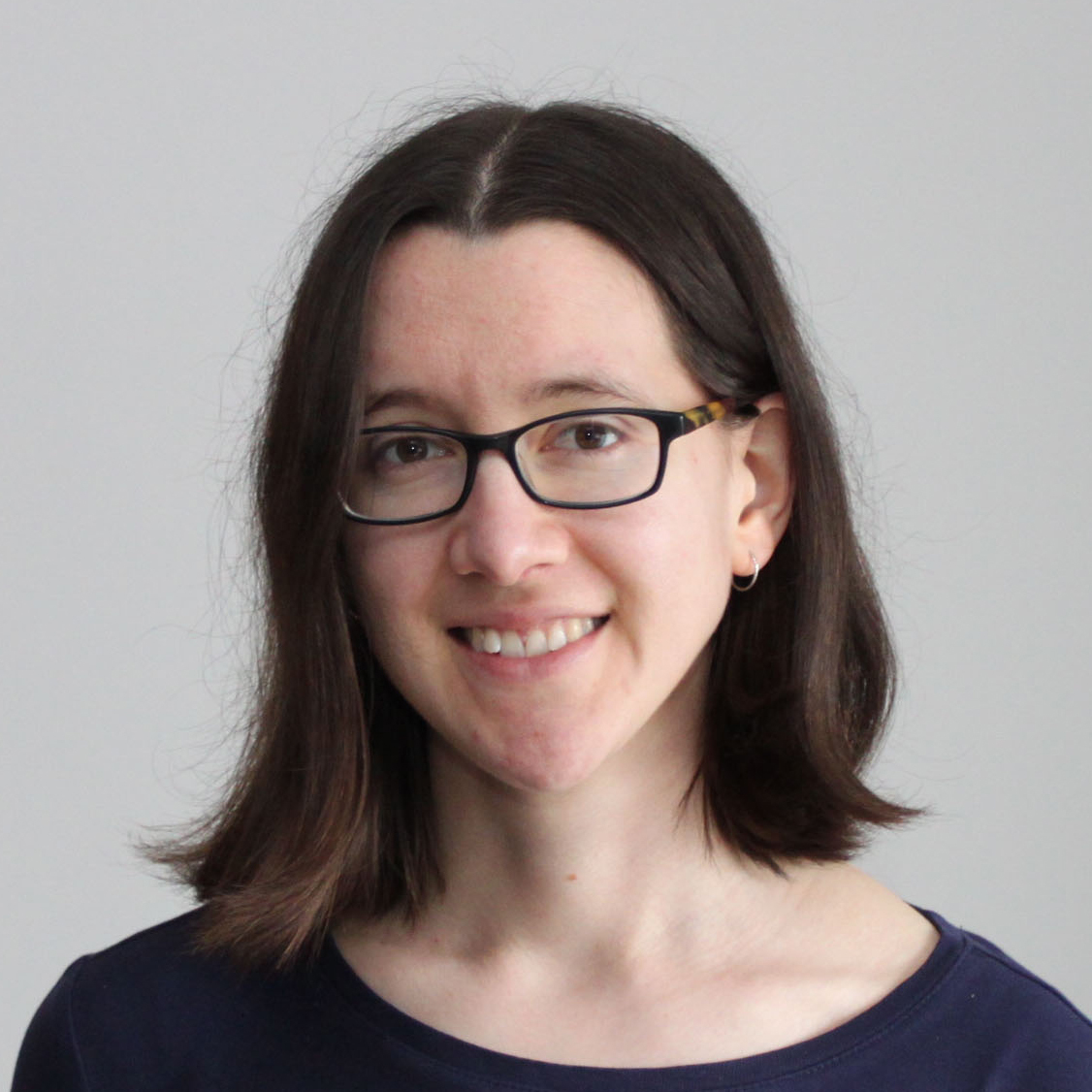 Dr Julia van den Brink
Professional Teaching Fellow
School of Theology
BTheol, PGDipTheol, PhD, PGCertAcadPrac
Julia is a Professional Teaching Fellow, a role that mainly involves tutoring biblical distance courses, including New Testament: Introduction and Biblical Greek. She is based at Laidlaw's Henderson campus.
Julia completed a Bachelor of Theology and Postgraduate Diploma in Theology through Laidlaw College and a PhD through Otago University. Her doctoral research focused on Luke's Gospel, specifically how the Lukan beatitudes and woes (Luke 6:20-26) draw on Old Testament blessings and curses (especially Deut 28), and examined how the theme of covenant blessing and curse appears throughout the Third Gospel. Most recently, she completed a Postgraduate Certificate in Academic Practice through Auckland University to increase her teaching skills.
Over the last few years, Julia's research interests have expanded to include the writings of Luke-Acts and what it means to be described as blessed throughout the Bible. Her teaching role has led her to examine the range of different ways biblical Greek can be taught to theological students and how these insights can be applied to both in-person classes and distance courses.
Julia is from small town New Zealand, growing up in the rural Bay of Plenty surrounded by kiwifruit and dairy farming. She moved to Auckland in 2007, came to faith in Jesus, and dove into studying theology to learn all about her new faith. She picked up her surname by marrying a Dutchman. In her spare time she has an eclectic range of hobbies, including reading (mainly history and a range of fiction genres), hiking, making cheese, and unicycling.