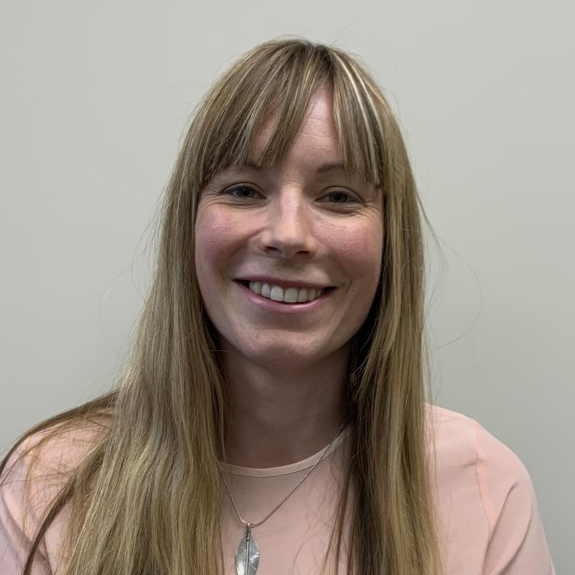 Dr Maja Whitaker
Lecturer, Practical Theology
School of Theology
Maja is responsible for overseeing Laidlaw's growing relationships with partner churches, crafting and delivering a formational experience for our undergraduate theology students, supervising postgraduate research, and contributing to the leadership team of the School of Theology. She is based at the Christchurch campus.
Maja has recently completed her doctoral thesis at the University of Otago on the resurrection body and the eschatological hope for people with disabilities. Her research interests include the theology of the body, theological anthropology, disability theology, and eschatology. She is exploring what the Christian tradition can offer to critique and inform modern cultural ideologies about human flourishing and the body.
Maja pastors an Equippers Church in Timaru with her husband Dave, and they are passionate about equipping people for life in Jesus Christ. They have four daughters from preschool to high school age. Maja loves to spend her downtime in the garden, with a good book, or in the kitchen baking with one of her girls. She blogs on the topics of spiritual formation, parenting, and pastoral theology at www.somewhitespace.blog
---
Selected publications
Whitaker MI (2019) "Perfected Yet Still Disabled? Continuity of Embodied Identity in Resurrection Life." Stimulus: The New Zealand Journal of Christian Thought and Practice 26 (2).
King MR, Whitaker MI, Jones DG (2014) "I see dead people: Insights from the humanities into the nature of plastinated cadavers." Journal of Medical Humanities 35(4):361-376
Jones DG, Whitaker MI (2012) "Anatomy's Use of Unclaimed Bodies: Reasons Against Continued Dependence on an Ethically Dubious Practice." Clinical Anatomy 25:246-254.
King M, Whitaker M, Jones DG. (2011) "Speculative ethics: Valid enterprise or tragic cul-de-sac?" In Rudnick A (ed) Bioethics in the 21st century InTech, p. 139-158
Jones DG, Whitaker MI. (2009) Speaking for the dead: The human body in biology and medicine, second edition. Aldershot: Ashgate.