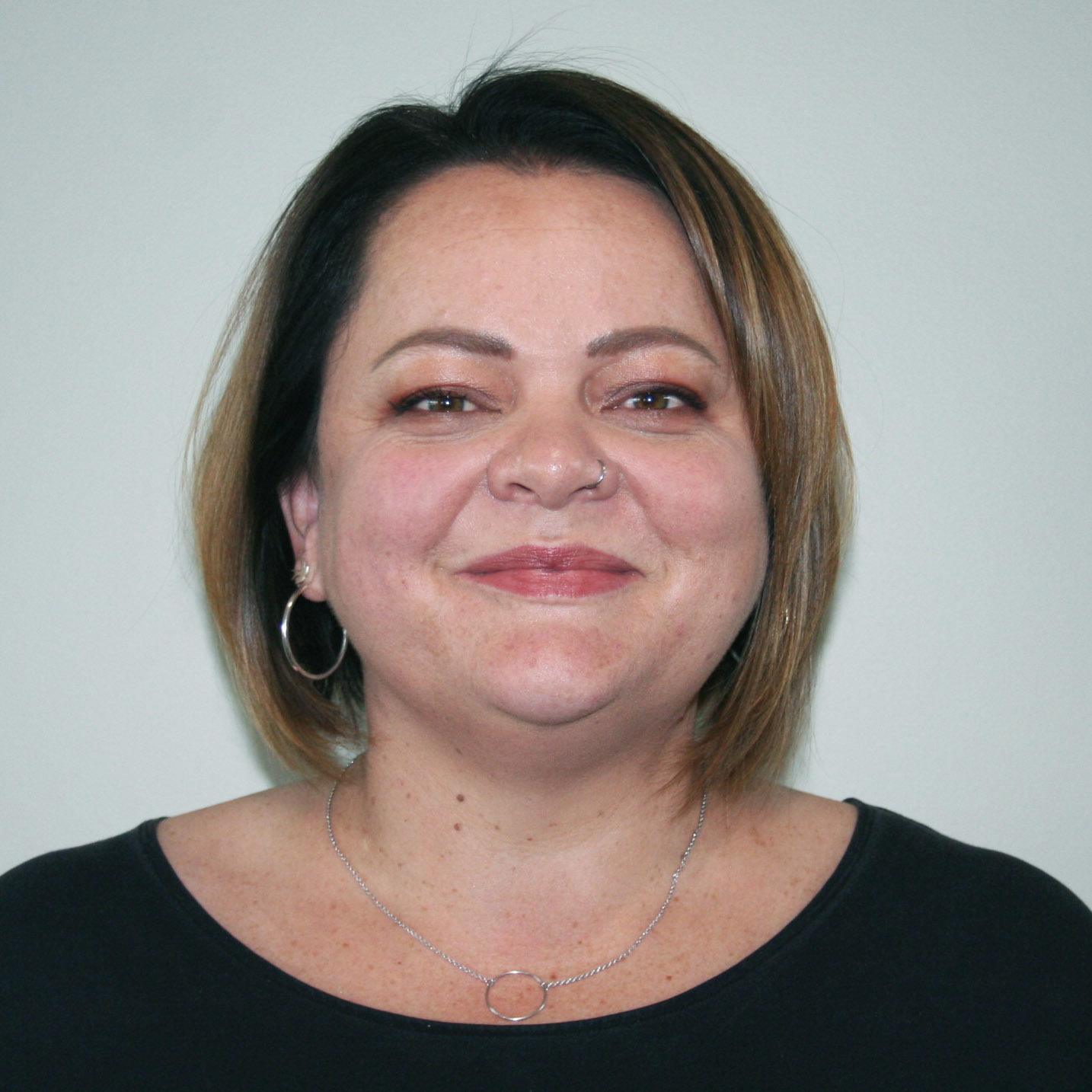 Ness Johnson
School Manager (Theology)
Centre for Church Leadership Operations Lead
Ness is the School of Theology Manager and the Centre for Church Leadership Operations Lead. Her dual role is to ensure the smooth running of the School of Theology for students and lecturers in conjunction with the Head of School and, similarly, the smooth running of operations for the Centre alongside the Centre Director.

Ness has worked in the non-profit sector for over 20 years, mostly in large scale Event & Project Management, for NZ organisations such as Youth for Christ, World Vision and Parenting Place. Whether it be Leadership Conferences or Parent-child adventure camps, International tours or Relationship retreats, Ness' first love is to deliver with excellence while creating a great experience for all involved.

Ness has lived in a few places but now calls Mangere Bridge home. She is a proud Aunty to four nephews and a niece and attends Valley Road Church in Mt Eden. Ness loves to spend her downtime with family and close friends preferably at the beach.