Read articles, and other written resources which can be printed and reproduced.

---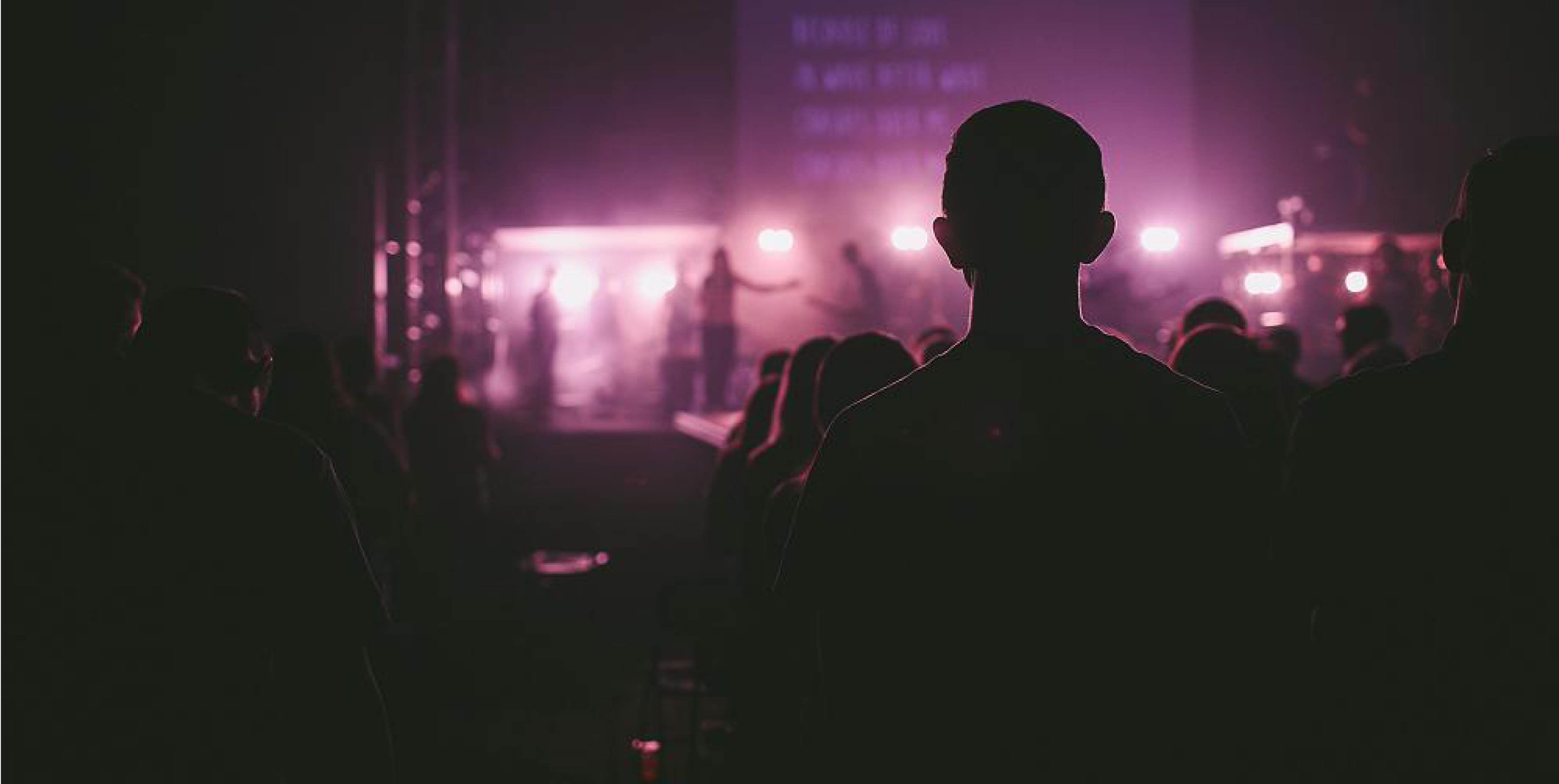 Youth

How Church Can Appeal to Young People: A Critical Comparison. – David Bosma Jul 2019
by David Bosma

Many churches and church leaders are interested in how they can best format their services and overall environment so that they might appeal more to young people.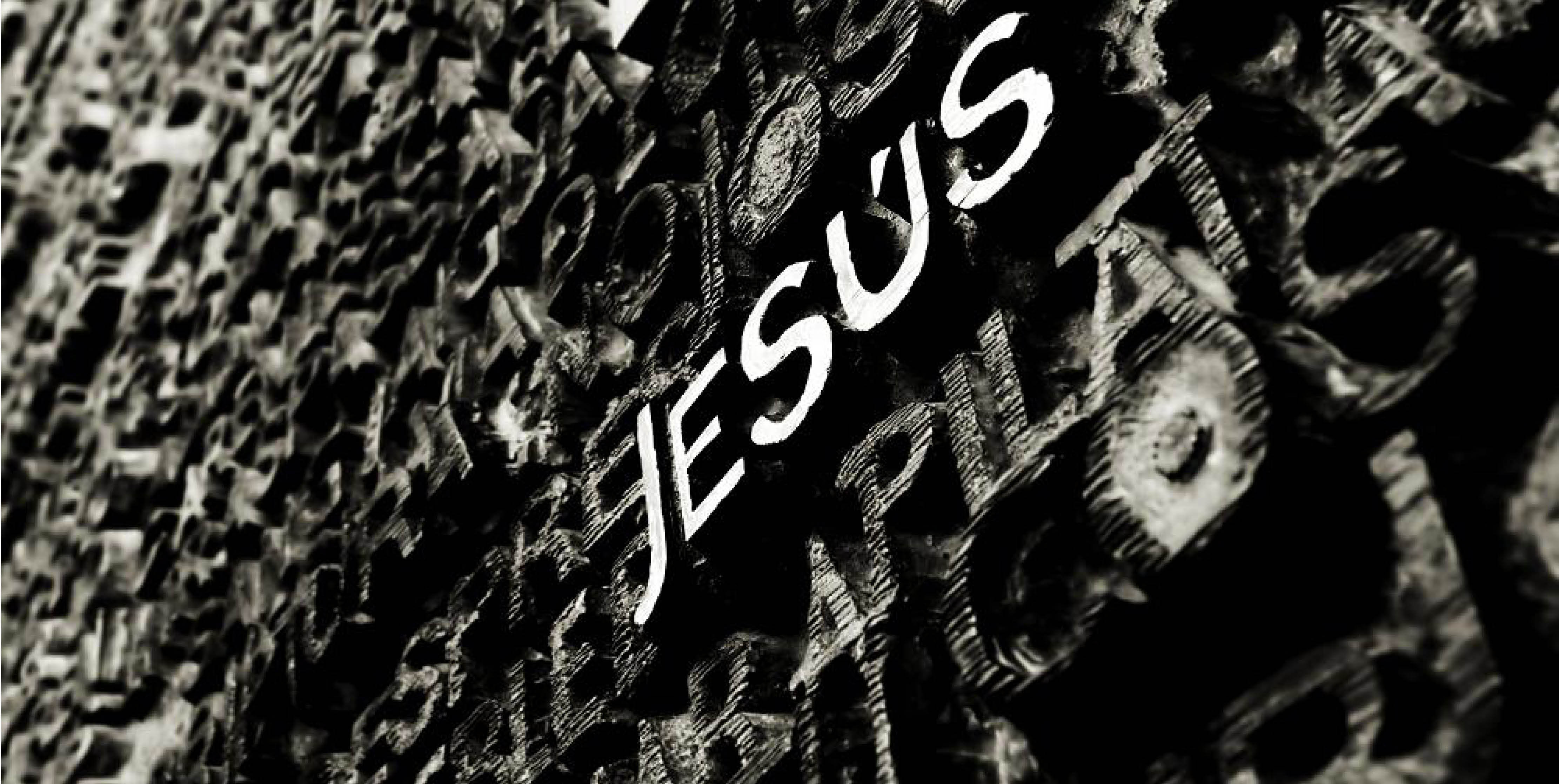 Discipleship
Discipleship as a "Who" Question: Bonhoeffer on Reading Scripture as the Call of the Present Christ
by Joel Banman
"Christianity without the living Jesus Christ remains necessarily a Christianity without discipleship; and a Christianity without discipleship is always a Christianity without Jesus Christ."[1]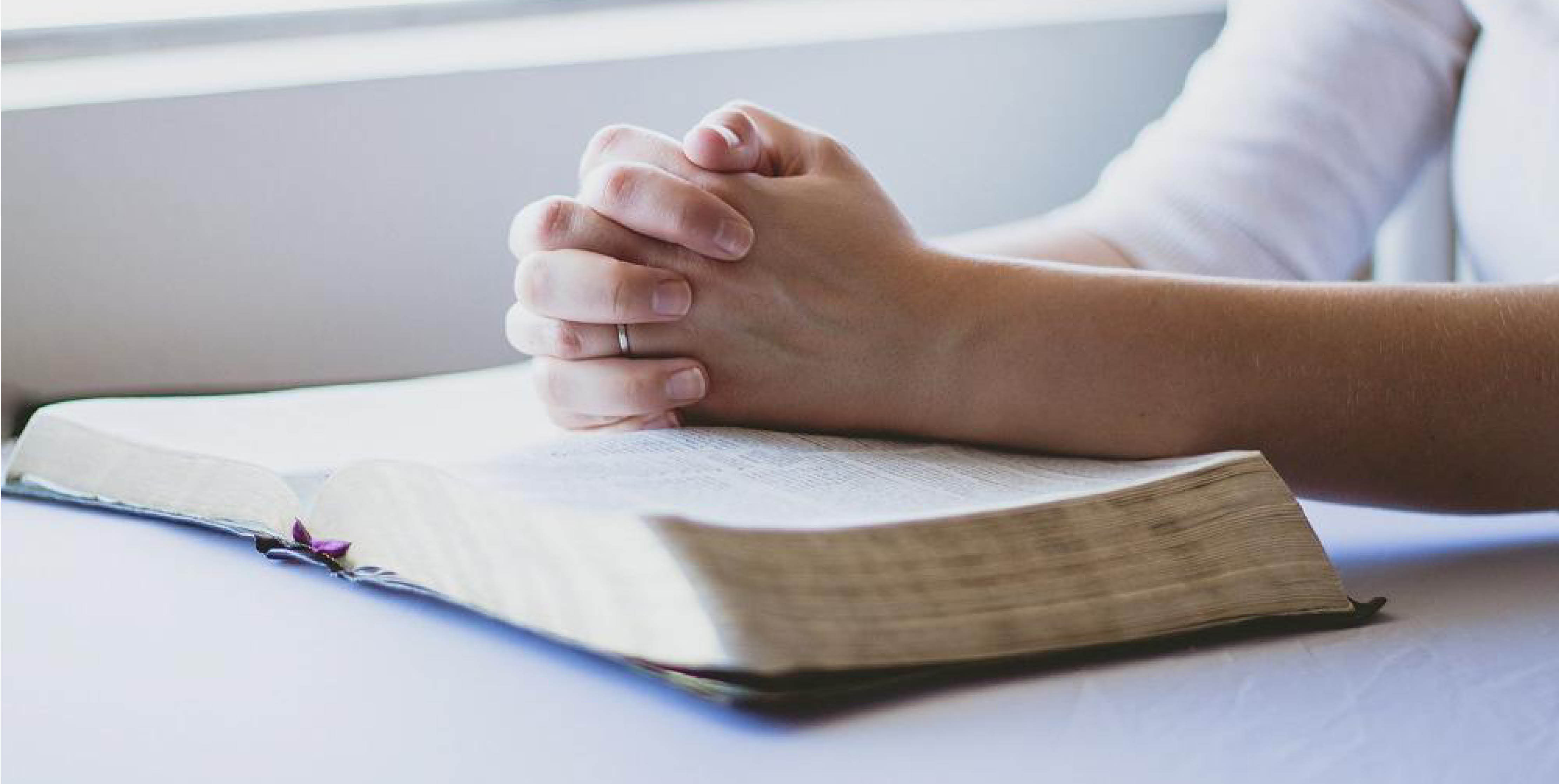 Discipleship
Making Disciples by Performing Miracles: A Study in Mark
by Jonathan Rivett Robinson
The two principle themes of Mark's gospel are Christology – the person and identity of Jesus Christ – and discipleship, what it means to be a follower of Jesus.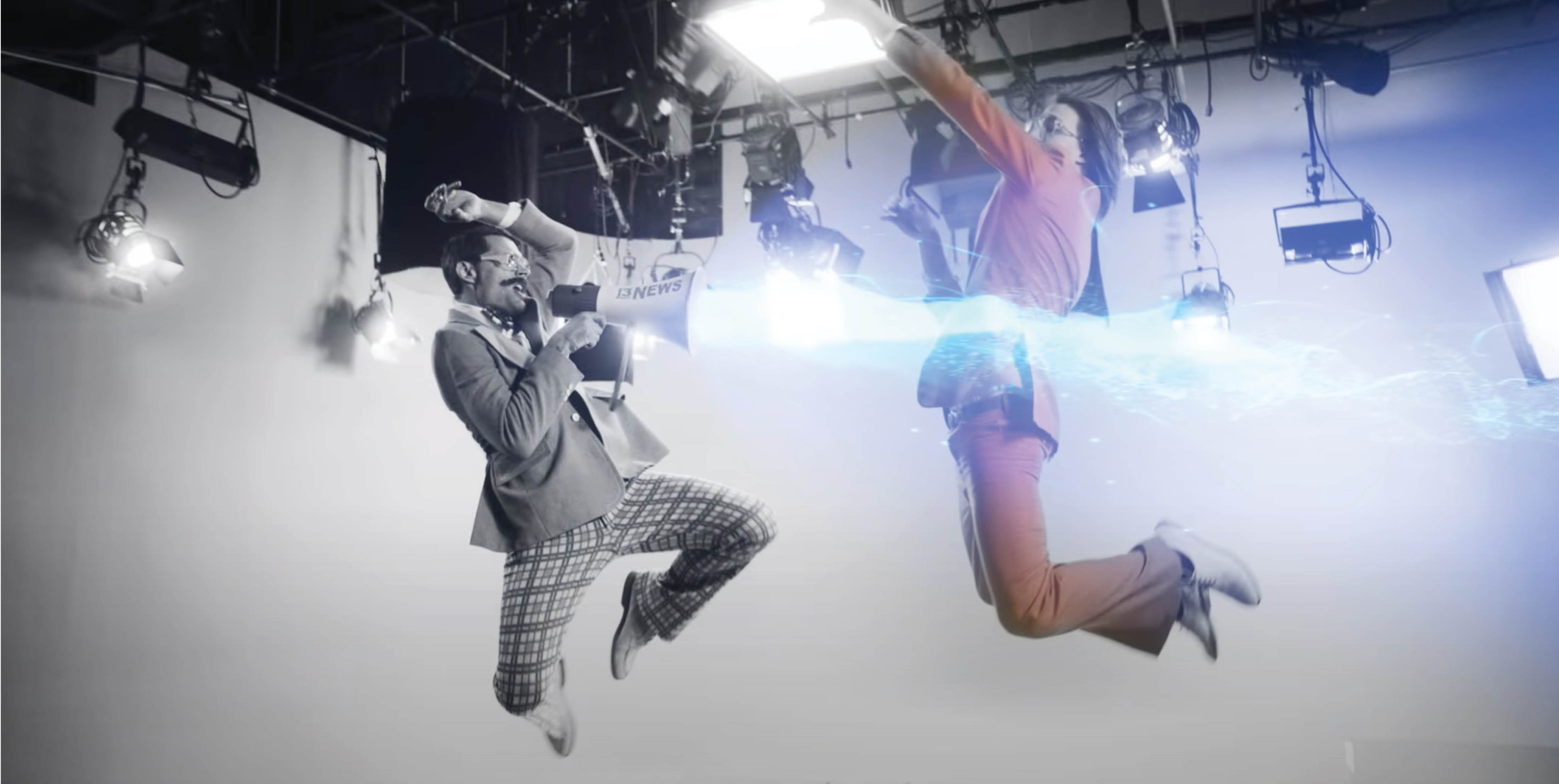 Reading Culture

Do I choose Joy?
by Peter Jelleyman
By the time For King and Country's (K&C) song Joy burst onto my screen it had already been on top of LIFE FM's You Chart for several weeks.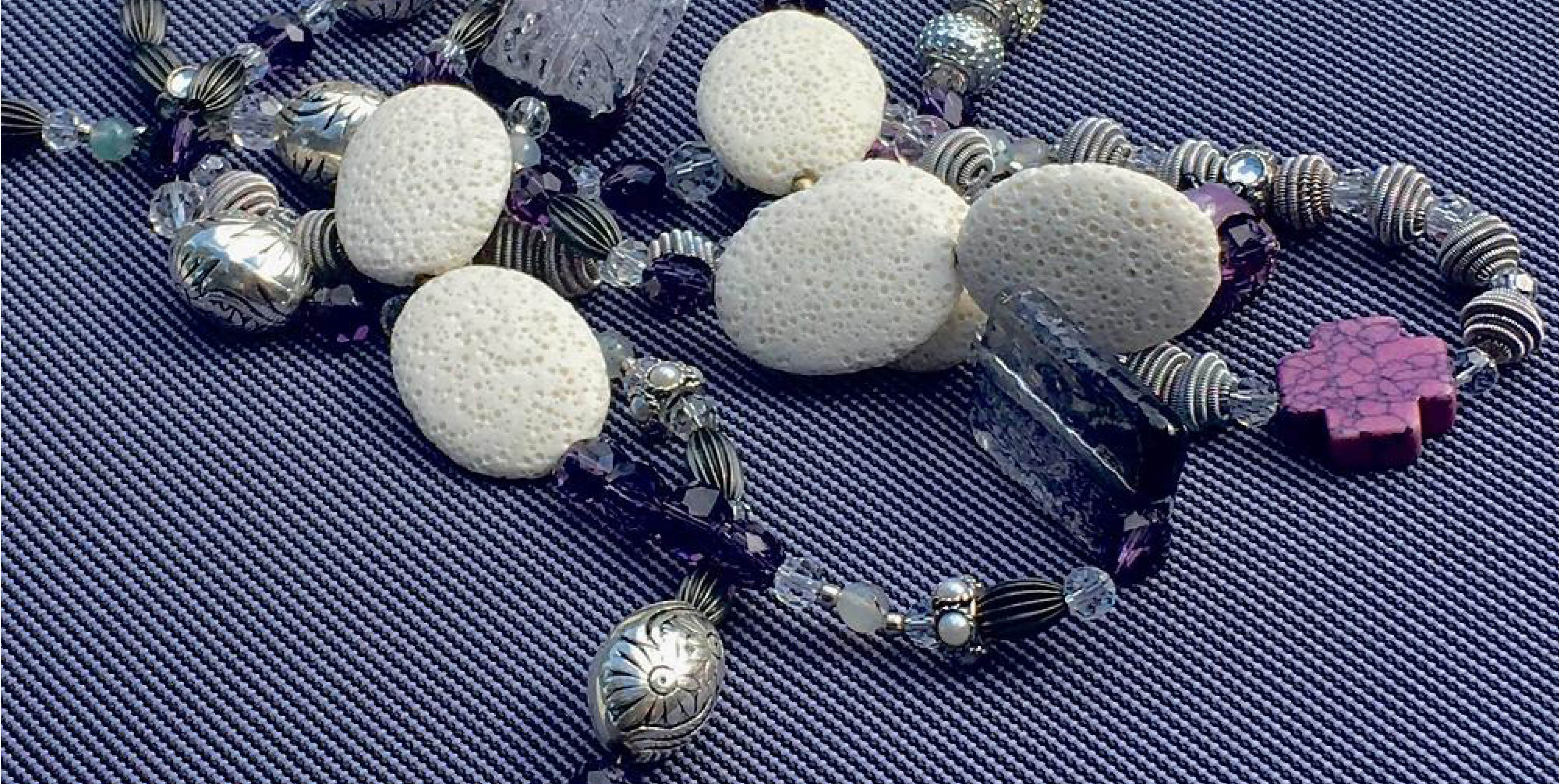 Lament/ worship

SYNERGEO
by Darlene Adair
"It's not good news, I'm afraid."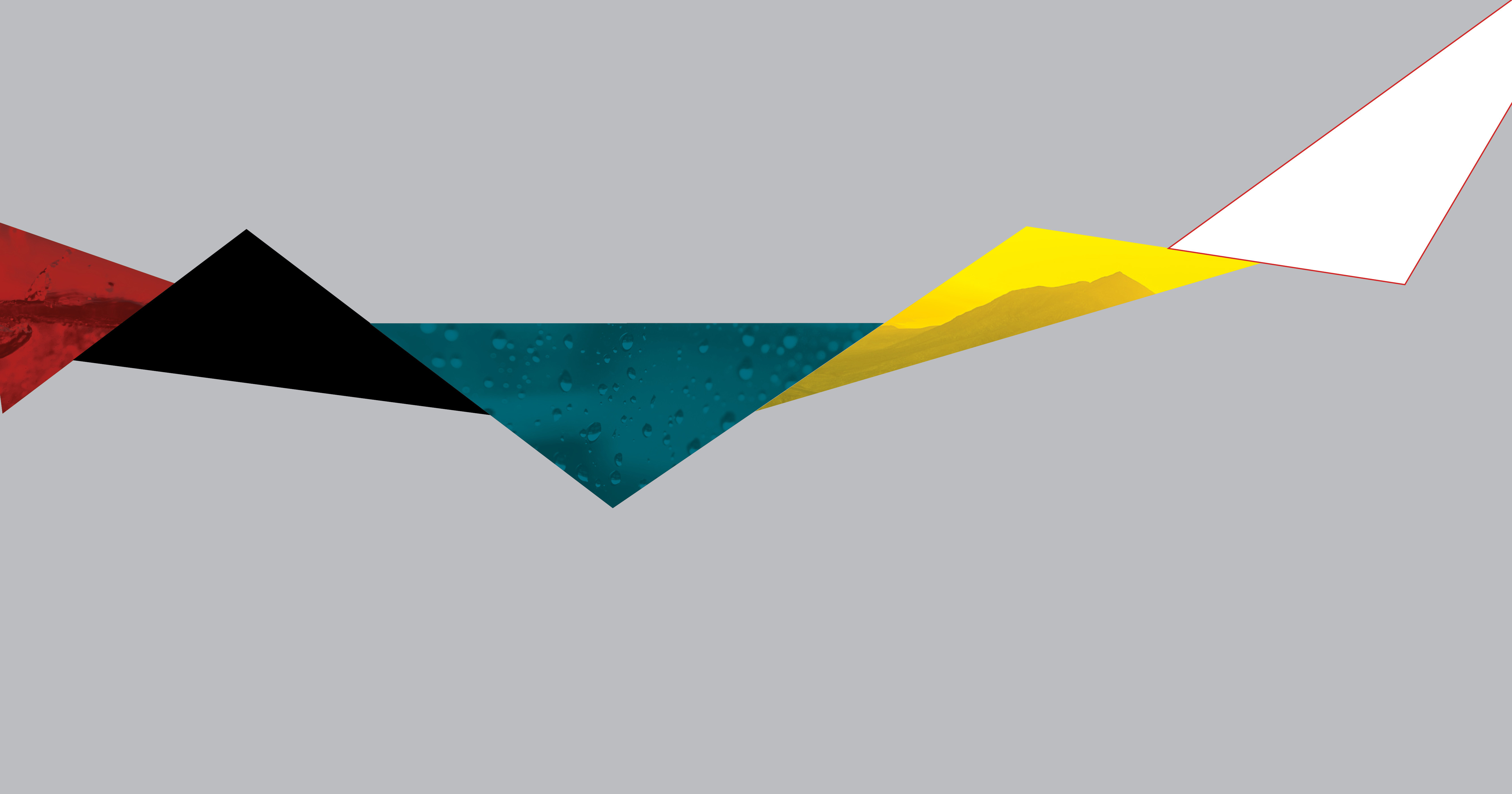 Lament/ worship
Written Easter Reflections
by various writers
Over this Easter weekend we had some written reflections scheduled to help mark this time - to set it apart from the rest of our ordinary days in lockdown. We also included some music you could listen to as you reflect.